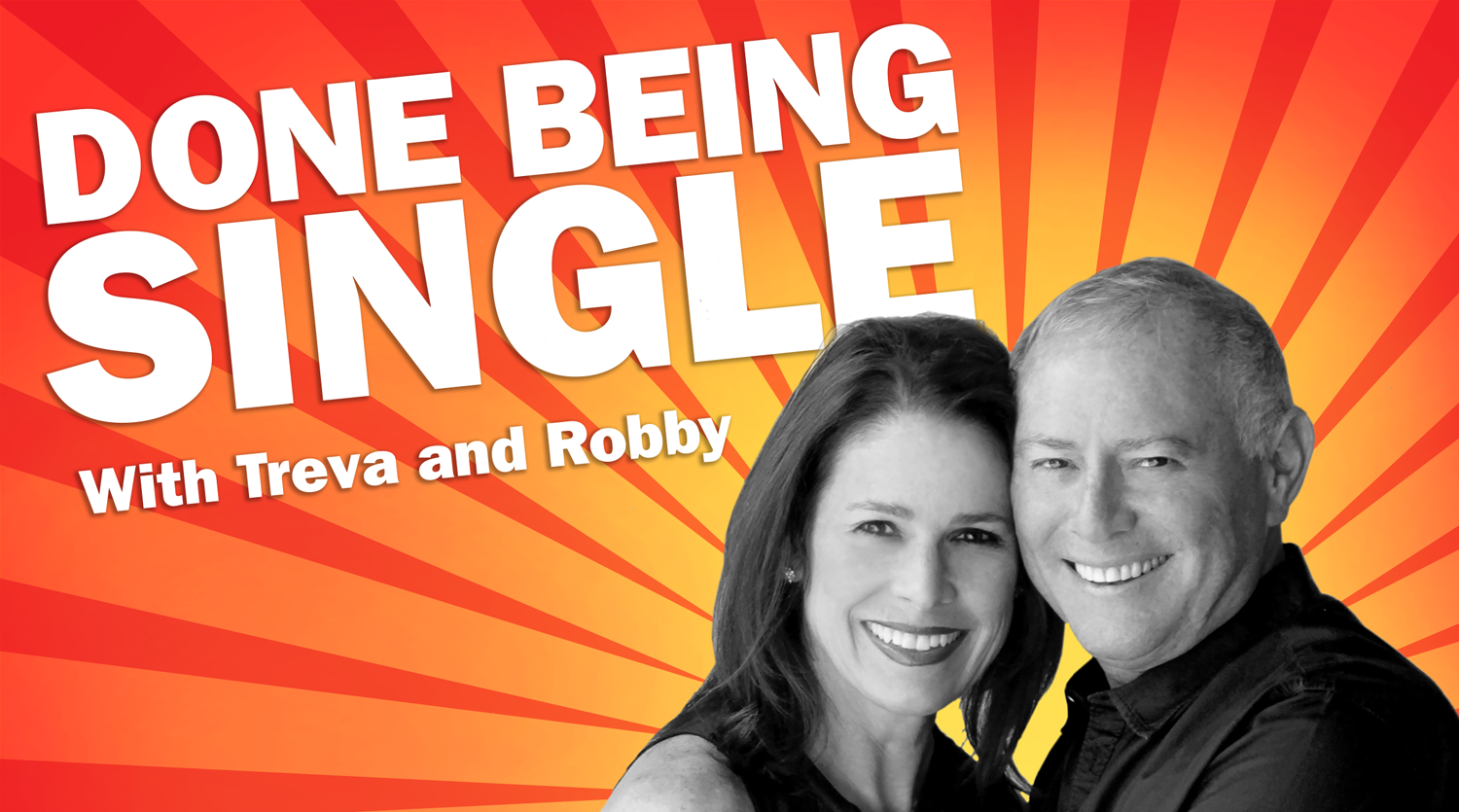 We're giving dating apps a piece of our mind. From bad behavior to no accountability and consequences, there's a supply chain issue of basic kindness in dating that must be called out! 
Author, podcaster (and empowered single) Shani Silver, is just the person to do it. She reminds us that there are options to dating apps--it's called finding a happy singlehood. Tune in and learn how to get there. 
Click Here To View This Episode On Our YouTube Channel!