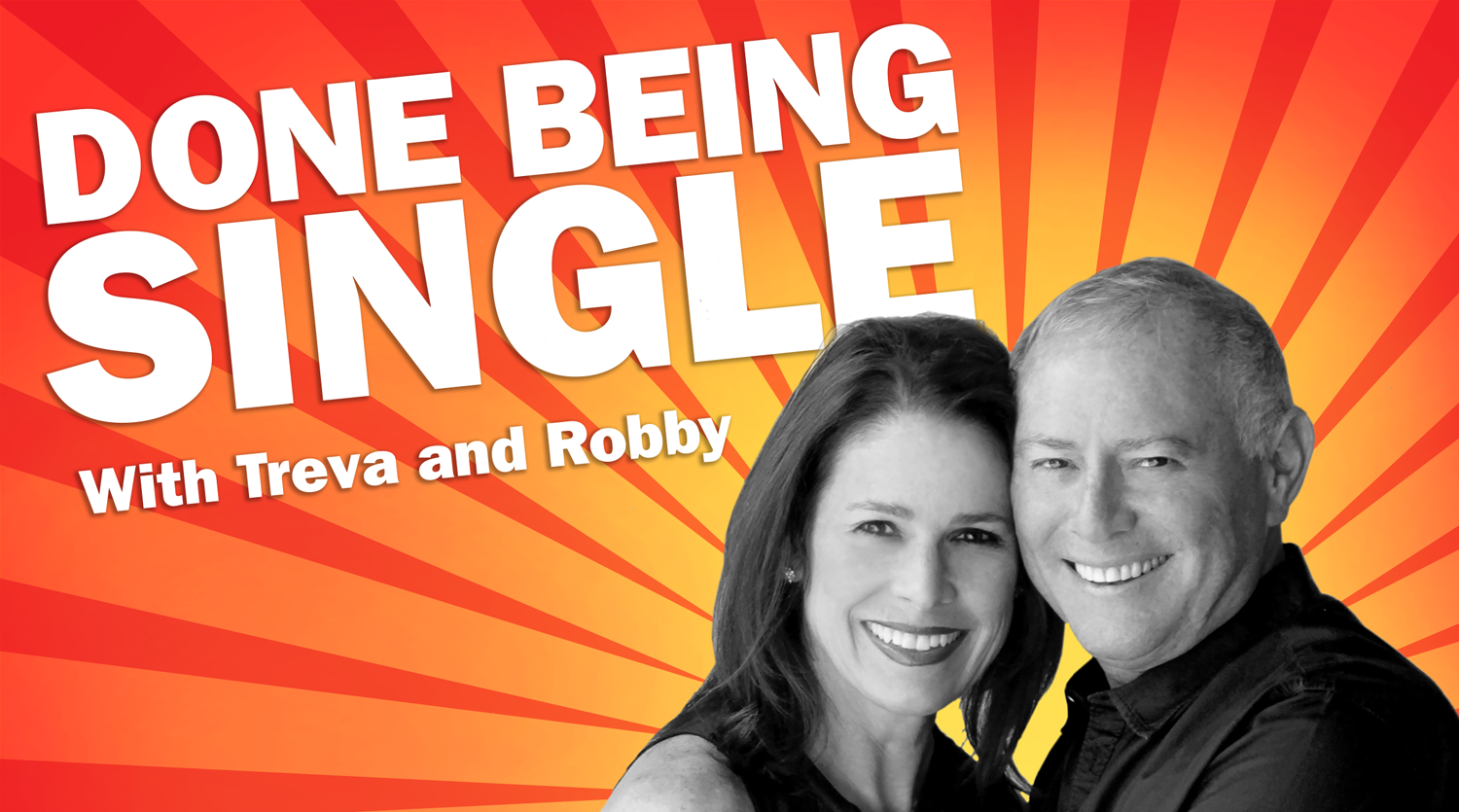 How did Treva and Robby Scharf know it was time to settle down? Because they were done being single. Before getting married for the first time in their 50's, Treva and Robby did it all, dated it all, and lived to tell. Treva and Robby are dating survivors. They're the authorities on being single and finding love later in life. Treva and Robby don't just offer empty platitudes and promises, they offer dating intervention. From dating apps to dating gaffes, from getting a second date to getting laid, Treva and Robby have a toolbox of tips, and a guest list of dating coaches, relationship experts, therapists, personal growth influencers, and thought leaders to help people get out of dating hell and find real love. If you're a dating hater ready to up your dating game, then you're ready for DONE BEING SINGLE.
Episodes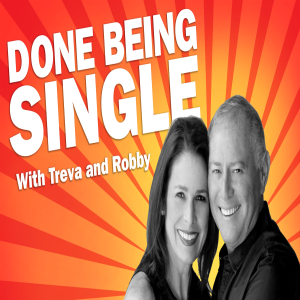 Sunday Nov 20, 2022
Sunday Nov 20, 2022
We're giving dating apps a piece of our mind. From bad behavior to no accountability, there's a supply chain issue of basic kindness in dating apps that must be called out! 
Author, podcaster, and singles advocate Shani Silver, is just the person to call it out. There are options to dating apps--it's called finding a happy singlehood. Tune in and learn how you can find yours.