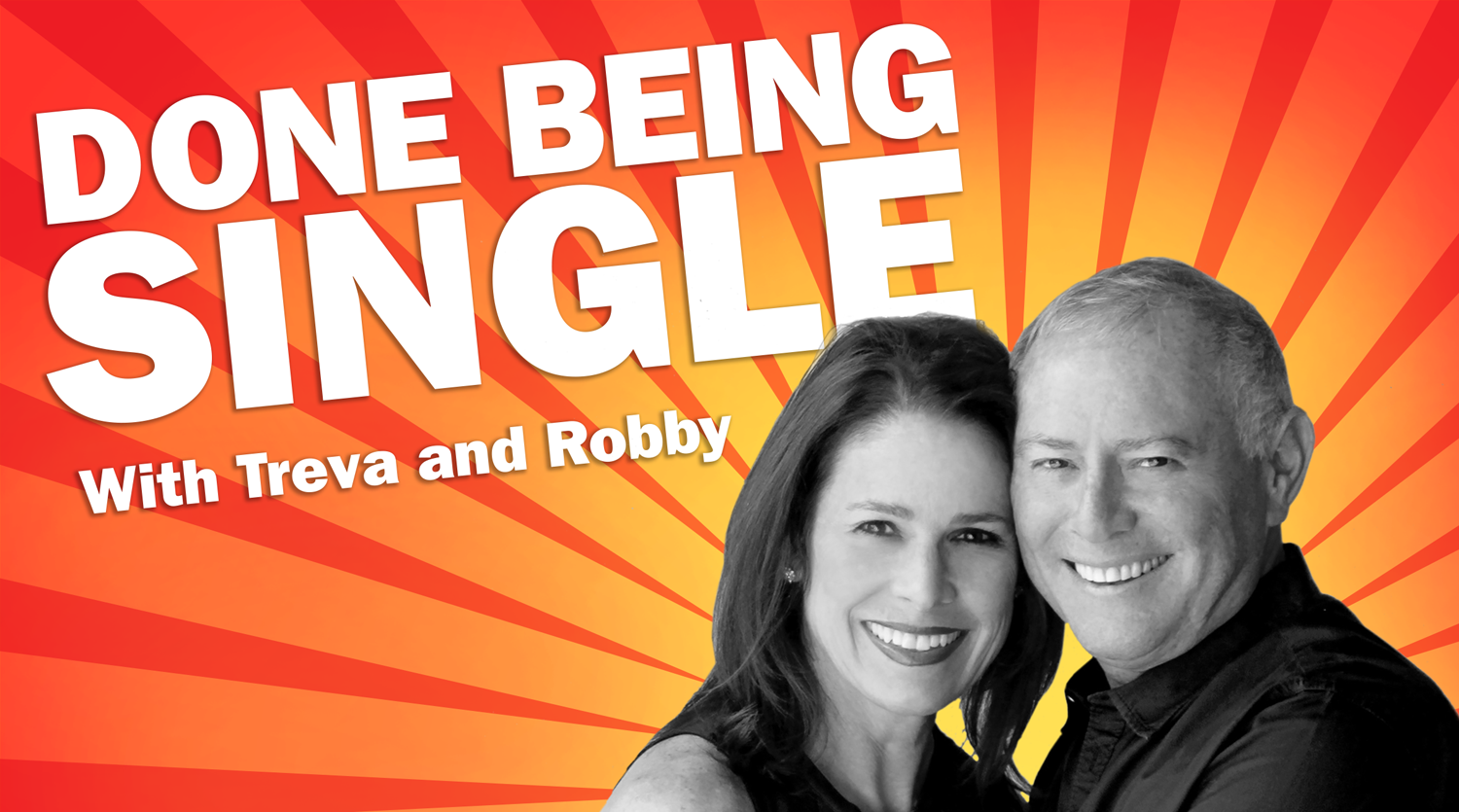 When COVID19 is over, how will your life look? New job? No job? Dating or divorced? If there was ever a time to reinvent your life, and design your future YOU it's now. This is the time to plan, pivot, and put the pieces into place.    
Giving you the skills and tools you need to jumpstart your reinvention, is the mother of reinvention herself, Kathi Sharpe-Ross, brand & lifestyle guru, and author of the new book, "RE: Invent Your Life! What Are You Waiting For?"
Her takeaways for reinvention will reinvigorate and inspire.