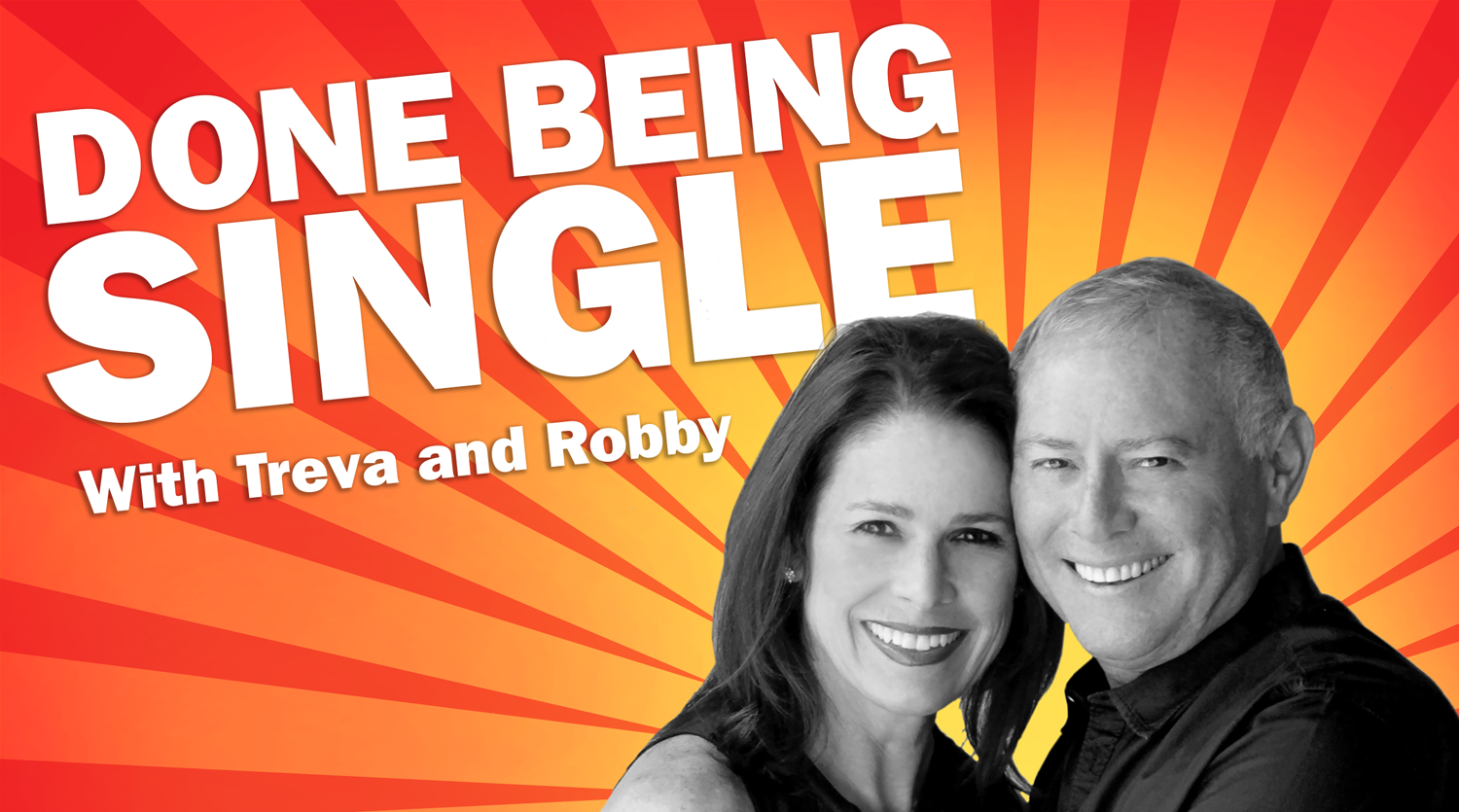 How did Treva and Robby Scharf know it was time to settle down? Because they were done being single. Before getting married for the first time in their 50's, Treva and Robby did it all, dated it all, and lived to tell. Treva and Robby are dating survivors. They're the authorities on being single and finding love later in life. Treva and Robby don't just offer empty platitudes and promises, they offer dating intervention. From dating apps to dating gaffes, from getting a second date to getting laid, Treva and Robby have a toolbox of tips, and a guest list of dating coaches, relationship experts, therapists, personal growth influencers, and thought leaders to help people get out of dating hell and find real love. If you're a dating hater ready to up your dating game, then you're ready for DONE BEING SINGLE.
Episodes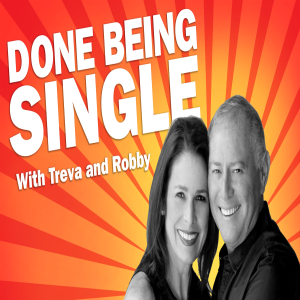 Thursday Sep 26, 2019
Thursday Sep 26, 2019
Getting triggered by things/people/events is debilitating and defeating, and it keeps happening. You might get triggered because of an old wound that hasn't healed, a memory that keeps replaying, or buttons that keep getting pushed. You also get triggered by the stories you tell yourself, and the unprocessed emotions you still carry. But there's hope and help on the way, and her name is Veronica Grant, a love coach who specializes in reparenting techniques and healing the inner child.