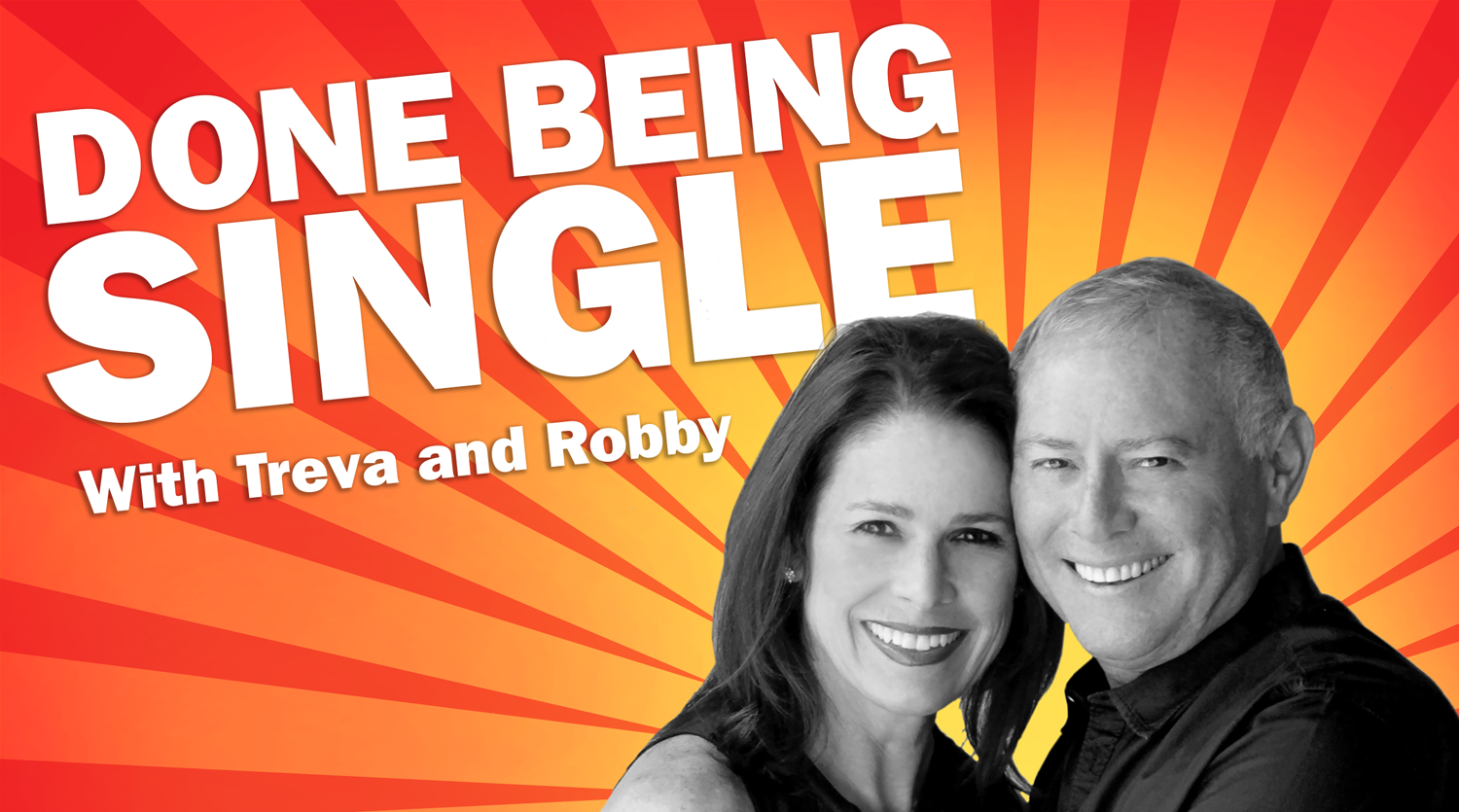 How did Treva and Robby Scharf know it was time to settle down? Because they were done being single. Before getting married for the first time in their 50's, Treva and Robby did it all, dated it all, and lived to tell. Treva and Robby are dating survivors. They're the authorities on being single and finding love later in life. Treva and Robby don't just offer empty platitudes and promises, they offer dating intervention. From dating apps to dating gaffes, from getting a second date to getting laid, Treva and Robby have a toolbox of tips, and a guest list of dating coaches, relationship experts, therapists, personal growth influencers, and thought leaders to help people get out of dating hell and find real love. If you're a dating hater ready to up your dating game, then you're ready for DONE BEING SINGLE.
Episodes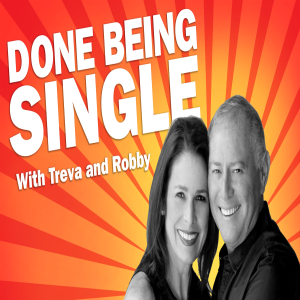 Thursday Aug 22, 2019
Thursday Aug 22, 2019
It's no secret that love is hard to find, but there is a secret to manifesting it faster, and keeping it longer. Our guest this week is Arielle Ford, international best-selling author, and relationship expert. As an advocate of the Law of Attraction, Arielle tells us how to magnetize love by trusting the process, being mindful of negative thoughts, and understanding the power of surrender. Love is out there for you, let Arielle show you the way.