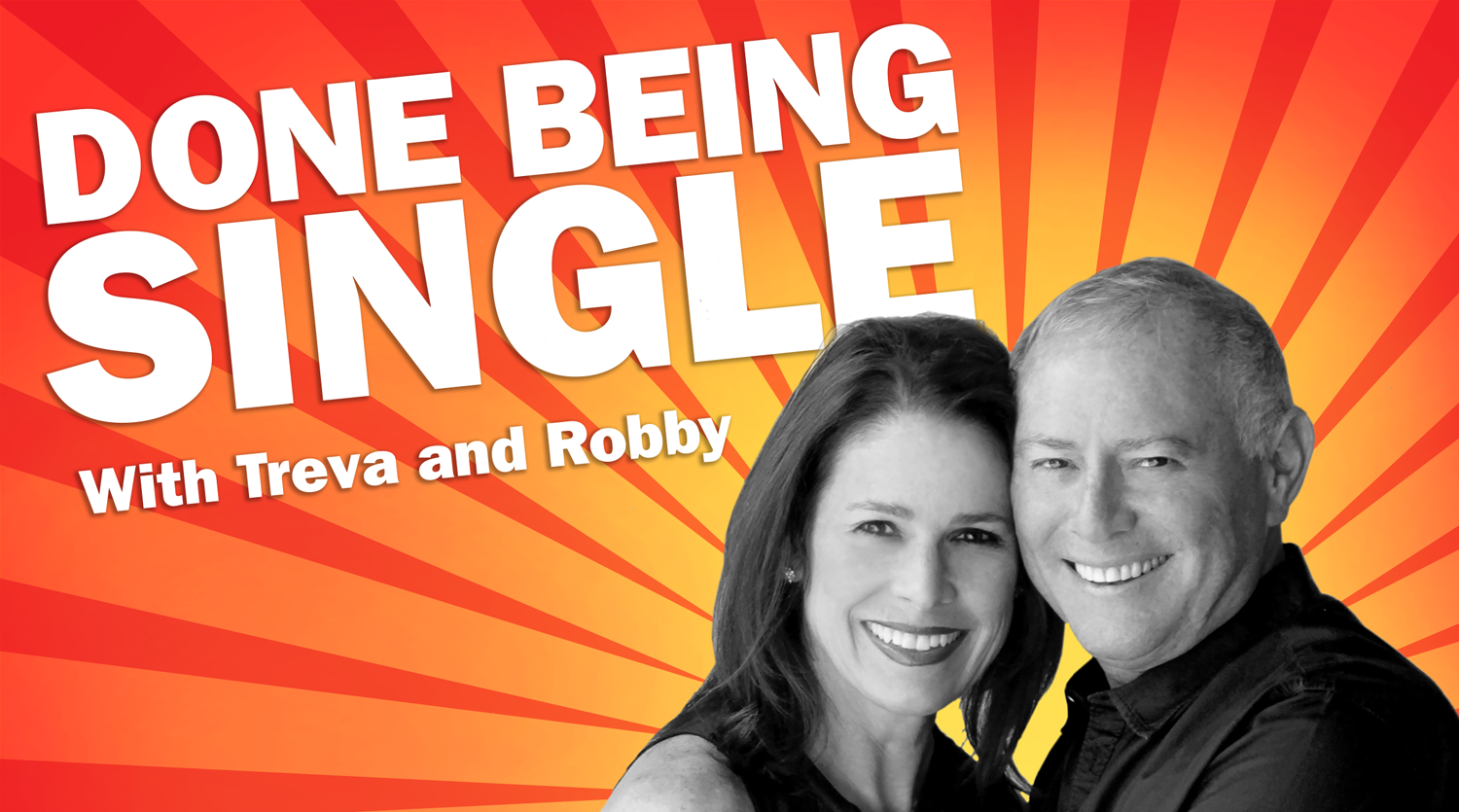 How did Treva and Robby Scharf know it was time to settle down? Because they were done being single. Before getting married for the first time in their 50's, Treva and Robby did it all, dated it all, and lived to tell. Treva and Robby are dating survivors. They're the authorities on being single and finding love later in life. Treva and Robby don't just offer empty platitudes and promises, they offer dating intervention. From dating apps to dating gaffes, from getting a second date to getting laid, Treva and Robby have a toolbox of tips, and a guest list of dating coaches, relationship experts, therapists, personal growth influencers, and thought leaders to help people get out of dating hell and find real love. If you're a dating hater ready to up your dating game, then you're ready for DONE BEING SINGLE.
Episodes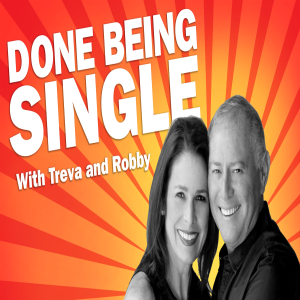 Saturday Sep 08, 2018
Saturday Sep 08, 2018
If you question why you're still single, and haven't found love yet, ponder no more. You may not realize it, but you have the answers; you have what it takes, and can manifest it anytime. The magic is in you. Love, abundance, and happiness are all within reach, you just need to know how to access it, and attract it. Joining us to discuss and enlighten, is personal growth expert, and Law of Attraction advocate, Arielle Ford, affectionately known as "The Cupid of Consciousness."