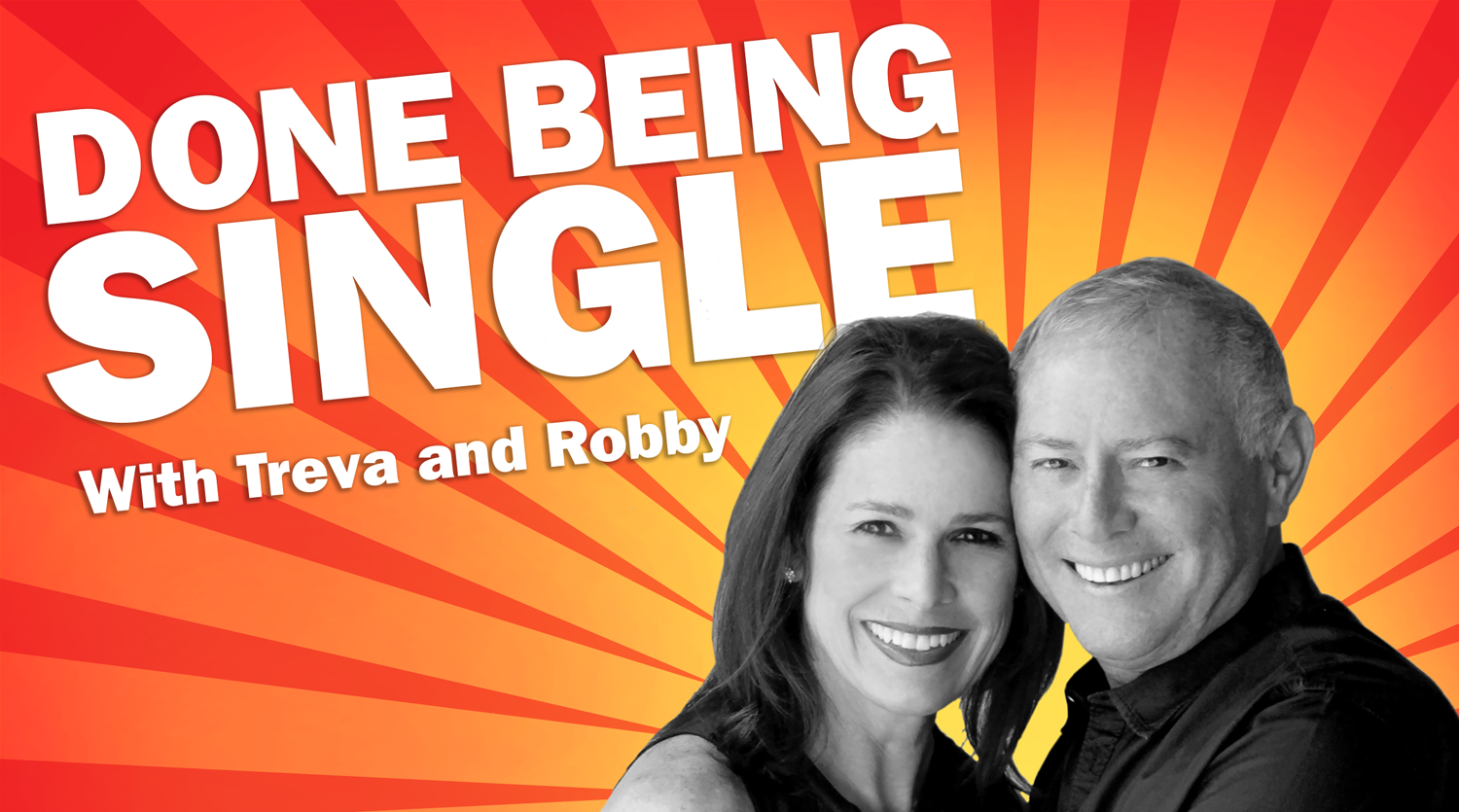 How did Treva and Robby Scharf know it was time to settle down? Because they were done being single. Before getting married for the first time in their 50's, Treva and Robby did it all, dated it all, and lived to tell. Treva and Robby are dating survivors. They're the authorities on being single and finding love later in life. Treva and Robby don't just offer empty platitudes and promises, they offer dating intervention. From dating apps to dating gaffes, from getting a second date to getting laid, Treva and Robby have a toolbox of tips, and a guest list of dating coaches, relationship experts, therapists, personal growth influencers, and thought leaders to help people get out of dating hell and find real love. If you're a dating hater ready to up your dating game, then you're ready for DONE BEING SINGLE.
Episodes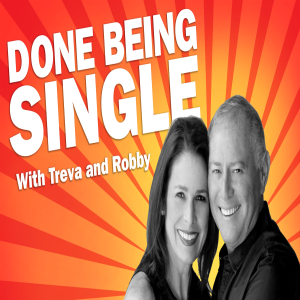 Saturday Apr 28, 2018
Saturday Apr 28, 2018
Sex and the Single Girl was wildly popular non-fiction book written in 1962 by Helen Gurley Brown, editor of Cosmopolitan Magazine. It broke taboos and sold millions by encouraging women to take charge of their sex lives at a time when men had all the power in the bedroom. 56 years later, the single girl might have more say and more power, but she still has questions about sex, and she isn't afraid to ask. Whether you're a single gal worried about her sexual mojo, or a guy wondering how to turn his girl on, all your questions will be answered by our guest this week, psychotherapist, writer, and sex coach, Vanessa Marin.