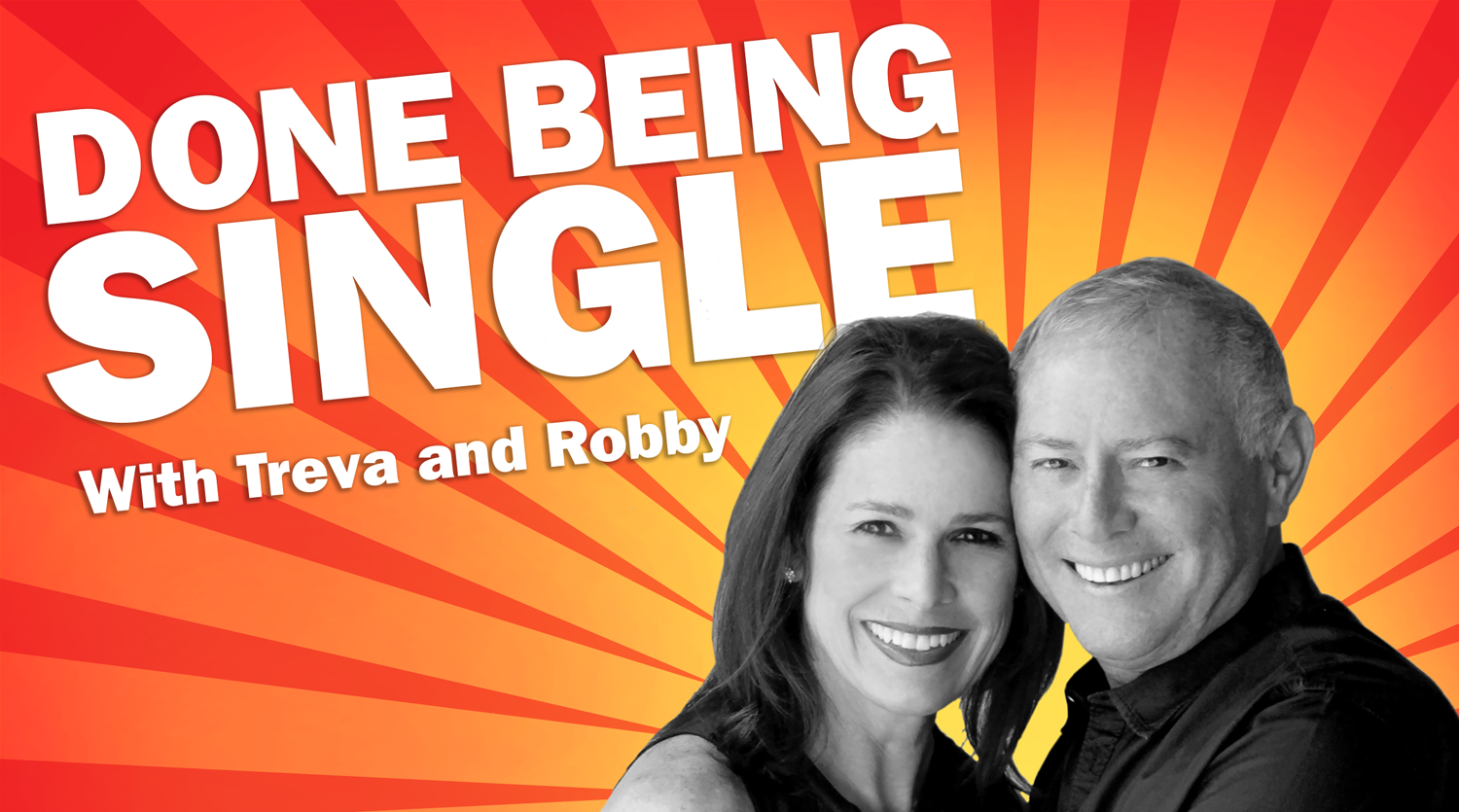 How did Treva and Robby Scharf know it was time to settle down? Because they were done being single. Before getting married for the first time in their 50's, Treva and Robby did it all, dated it all, and lived to tell. Treva and Robby are dating survivors. They're the authorities on being single and finding love later in life. Treva and Robby don't just offer empty platitudes and promises, they offer dating intervention. From dating apps to dating gaffes, from getting a second date to getting laid, Treva and Robby have a toolbox of tips, and a guest list of dating coaches, relationship experts, therapists, personal growth influencers, and thought leaders to help people get out of dating hell and find real love. If you're a dating hater ready to up your dating game, then you're ready for DONE BEING SINGLE.
Episodes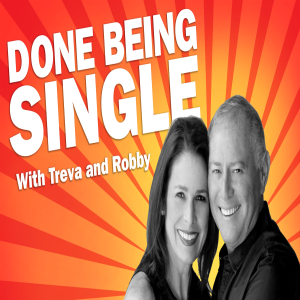 Thursday Jun 20, 2019
Thursday Jun 20, 2019
From prenups to premarital counseling, if you're getting married at midlife, you need to be equipped. You might be older, but you need to be wiser too. We're talking legal, financial, and family matters, and how to negotiate it all. To help you navigate the process, we're bringing in the experts: family attorney Lauren Petkin, and licensed marriage and family therapist, Virginia Gilbert.