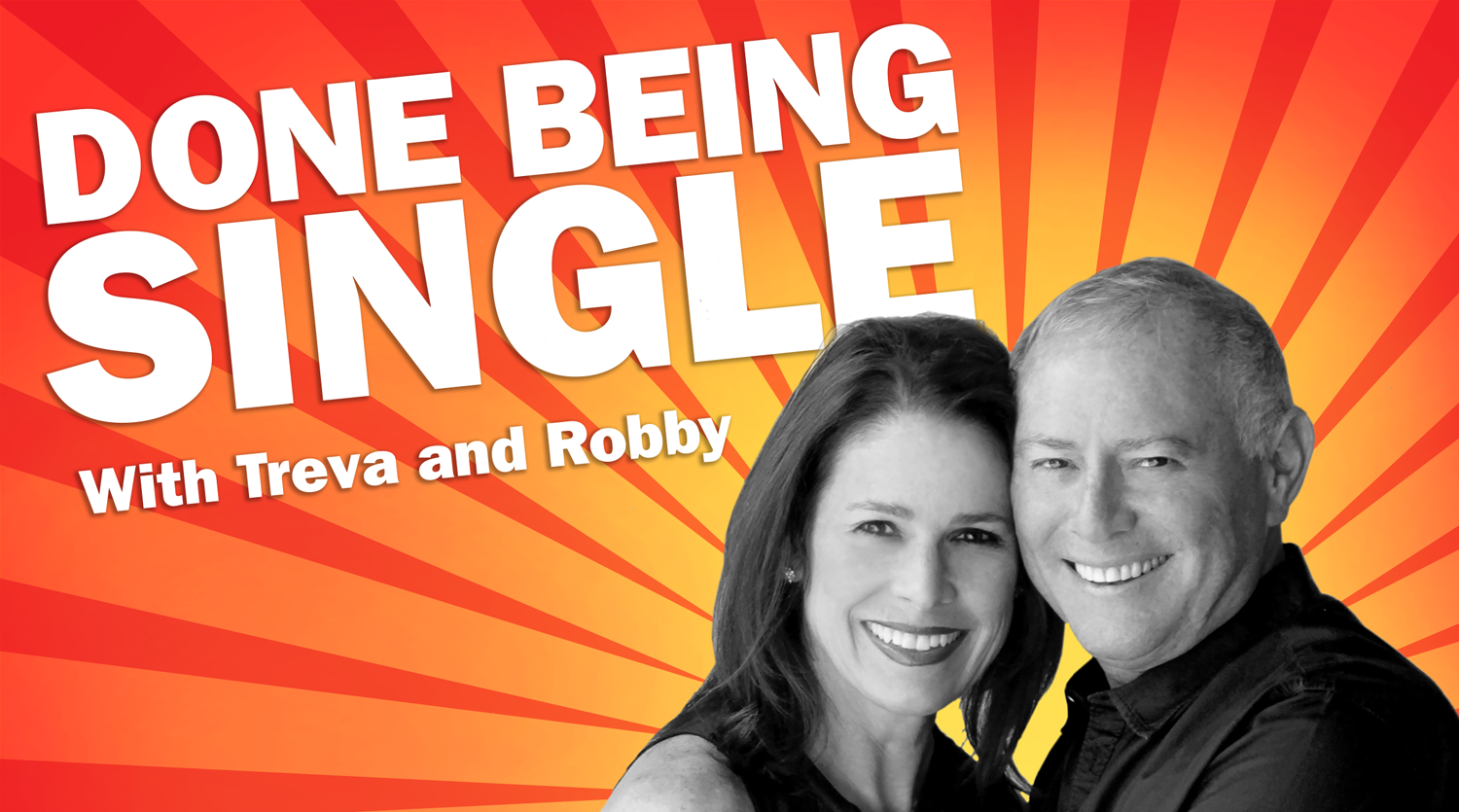 How did Treva and Robby Scharf know it was time to settle down? Because they were done being single. Before getting married for the first time in their 50's, Treva and Robby did it all, dated it all, and lived to tell. Treva and Robby are dating survivors. They're the authorities on being single and finding love later in life. Treva and Robby don't just offer empty platitudes and promises, they offer dating intervention. From dating apps to dating gaffes, from getting a second date to getting laid, Treva and Robby have a toolbox of tips, and a guest list of dating coaches, relationship experts, therapists, personal growth influencers, and thought leaders to help people get out of dating hell and find real love. If you're a dating hater ready to up your dating game, then you're ready for DONE BEING SINGLE.
Episodes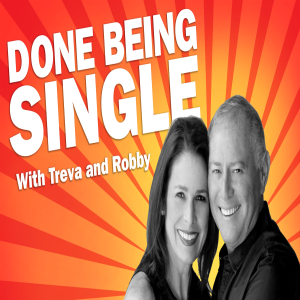 Saturday Nov 24, 2018
Saturday Nov 24, 2018
Romance is a lost art, and you're losing your touch. You're forgetting how to meet IRL, how to flirt, how to court. Technology is killing romance and it's taking your dating skills with it. But dating expert and psychologist Dr. Diana Kirschner is coming to the rescue with advice on surviving online dating, and tips on how you can save romance from digital death.