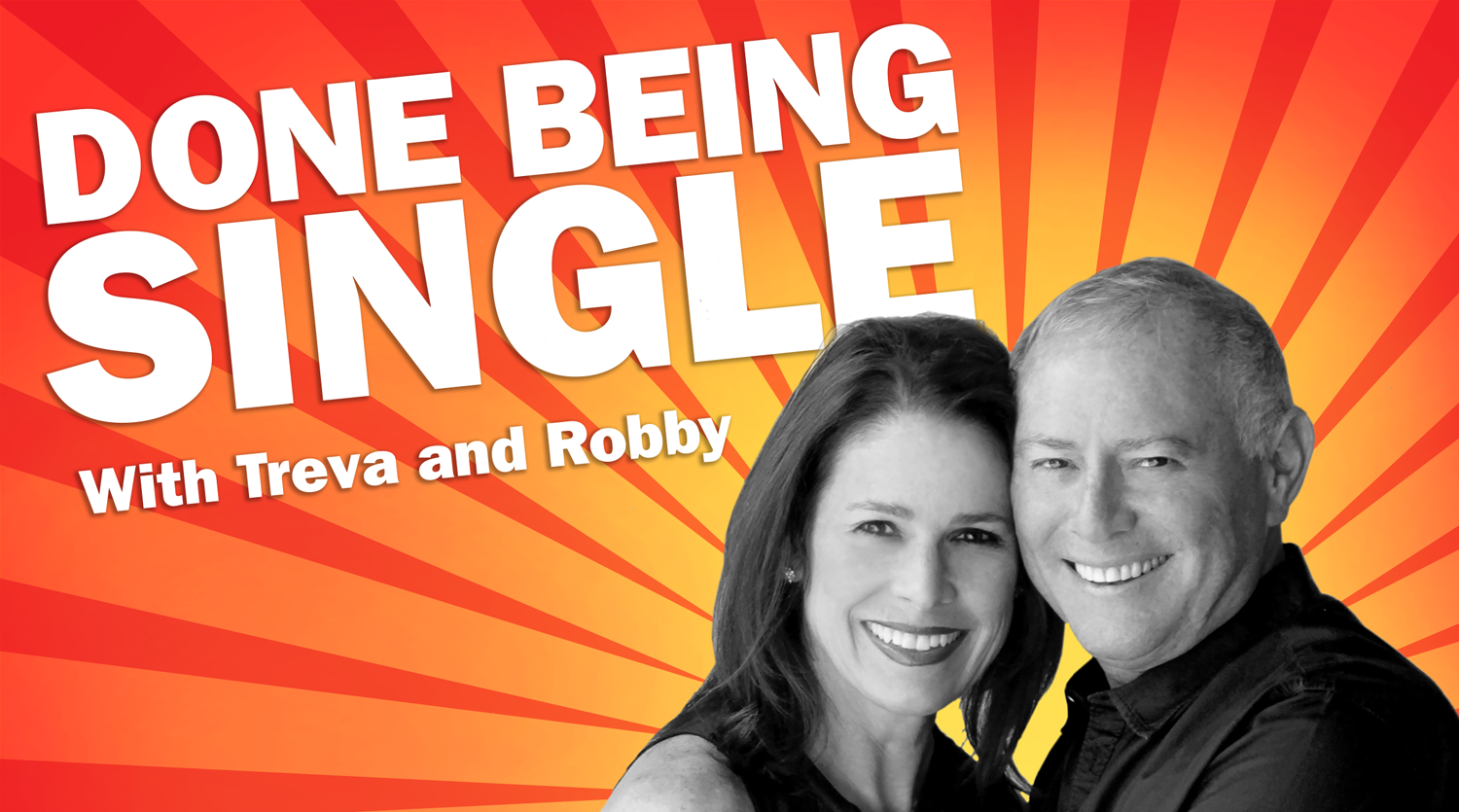 How did Treva and Robby Scharf know it was time to settle down? Because they were done being single. Before getting married for the first time in their 50's, Treva and Robby did it all, dated it all, and lived to tell. Treva and Robby are dating survivors. They're the authorities on being single and finding love later in life. Treva and Robby don't just offer empty platitudes and promises, they offer dating intervention. From dating apps to dating gaffes, from getting a second date to getting laid, Treva and Robby have a toolbox of tips, and a guest list of dating coaches, relationship experts, therapists, personal growth influencers, and thought leaders to help people get out of dating hell and find real love. If you're a dating hater ready to up your dating game, then you're ready for DONE BEING SINGLE.
Episodes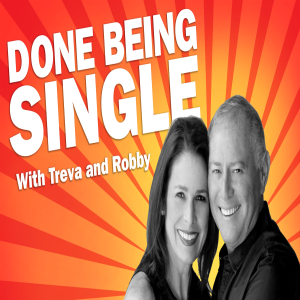 Saturday Dec 01, 2018
Saturday Dec 01, 2018
When dating websites aren't cutting it, when dating apps can't get the job done, when you're striking out IRL, it's time to bring in the big guns. Hiring a matchmaker or dating service, can be the smartest move you can make. Picking up where traditional apps leave off, matchmakers come with curated clients, personalized attention, and custom matches. One of the best in the business, Kailen Rosenberg, joins us this week to discuss the truth about matchmaking, and the secrets to finding love online and off.