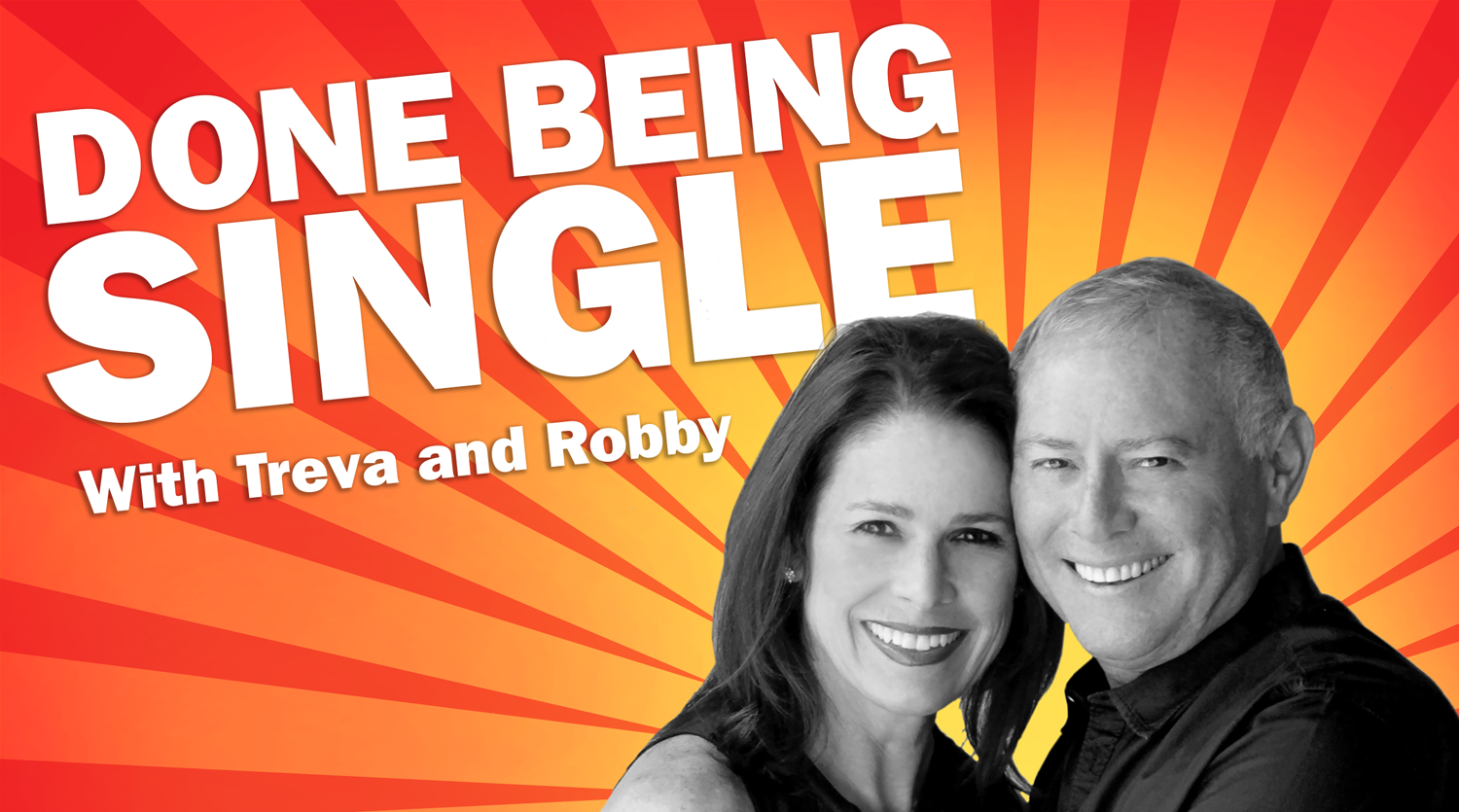 How did Treva and Robby Scharf know it was time to settle down? Because they were done being single. Before getting married for the first time in their 50's, Treva and Robby did it all, dated it all, and lived to tell. Treva and Robby are dating survivors. They're the authorities on being single and finding love later in life. Treva and Robby don't just offer empty platitudes and promises, they offer dating intervention. From dating apps to dating gaffes, from getting a second date to getting laid, Treva and Robby have a toolbox of tips, and a guest list of dating coaches, relationship experts, therapists, personal growth influencers, and thought leaders to help people get out of dating hell and find real love. If you're a dating hater ready to up your dating game, then you're ready for DONE BEING SINGLE.
Episodes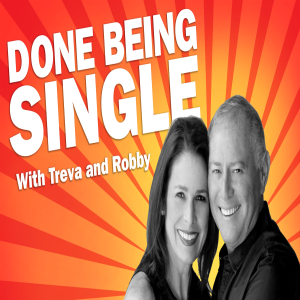 Thursday Mar 26, 2020
Thursday Mar 26, 2020
Known for his many roles on TV and film, but probably best known for his role as "Jackie Chiles" on "Seinfeld," Phil Morris is way more than a talented actor: he's a martial arts guru, a spiritual seeker, and fountain of wisdom when it comes to mastering a zen attitude in the face of crazy and chaos. He's also Treva & Robby's lifelong friend, and a great guy to talk to when all hell is breaking loose. On this episode, Phil shares his go-to tips and best practices for dealing with panic, fear, being out of work, as well as constructive ways to harness your energy.