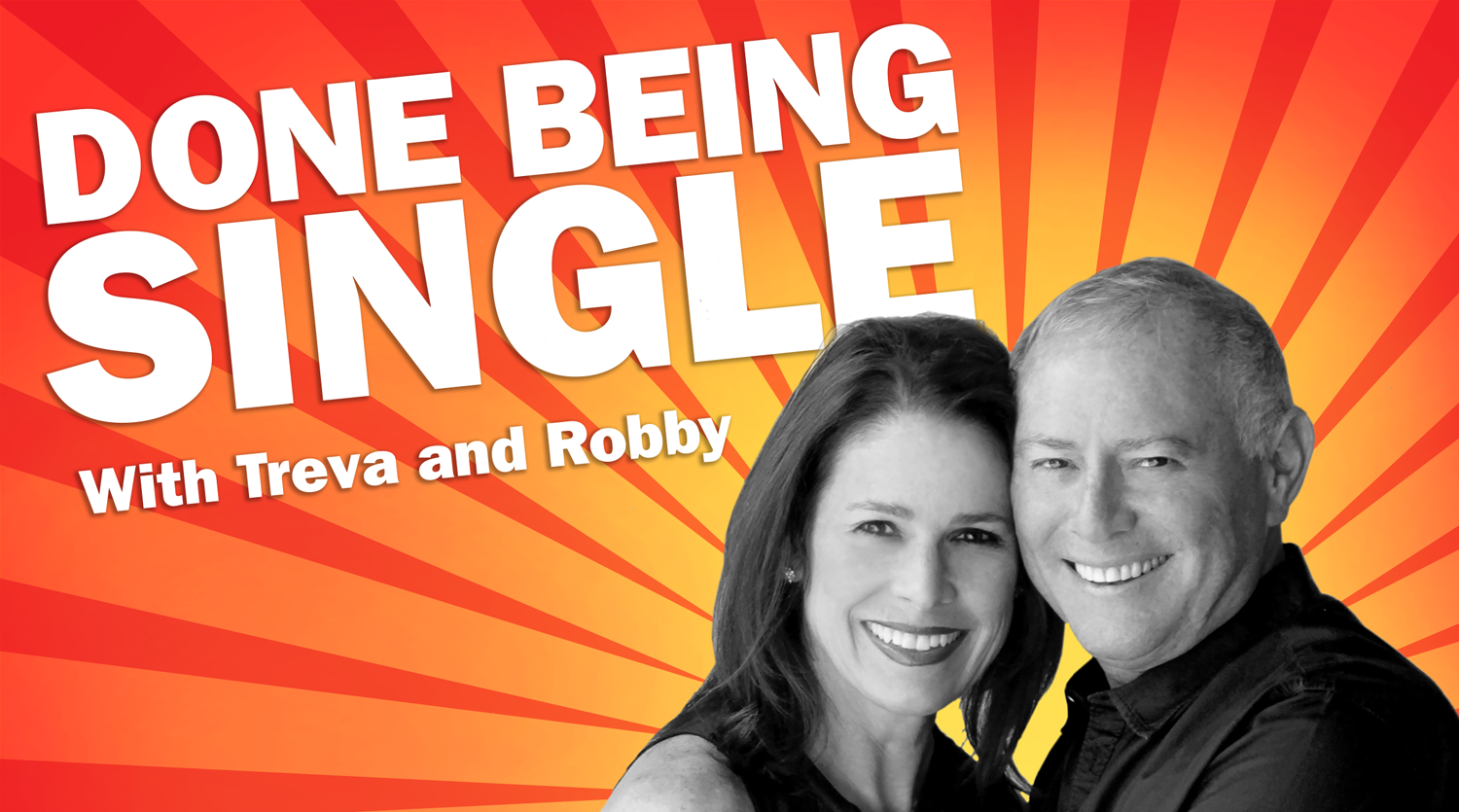 How did Treva and Robby Scharf know it was time to settle down? Because they were done being single. Before getting married for the first time in their 50's, Treva and Robby did it all, dated it all, and lived to tell. Treva and Robby are dating survivors. They're the authorities on being single and finding love later in life. Treva and Robby don't just offer empty platitudes and promises, they offer dating intervention. From dating apps to dating gaffes, from getting a second date to getting laid, Treva and Robby have a toolbox of tips, and a guest list of dating coaches, relationship experts, therapists, personal growth influencers, and thought leaders to help people get out of dating hell and find real love. If you're a dating hater ready to up your dating game, then you're ready for DONE BEING SINGLE.
Episodes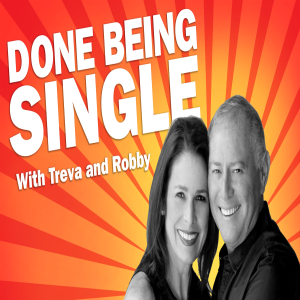 Thursday Dec 12, 2019
Thursday Dec 12, 2019
Hitting midlife is no laughing matter, but it is on this episode of Done Being Single! Allison Cane & Jillian Franklyn, hosts of the hilarious YouTube show "Pretty Over," are laughing about all things post-50: sex and menopause, aging gracefully (or trying to), hormones (they love them), relationships, and dating age-appropriate people. As Frank & Alli say, there's nothing sexier than a man who dates a woman his own age! Most of all, they laugh at themselves, because that's really all you can do. For sheer laughs, honesty, candor, and the truth about what being over 50 can feel and look like, take a listen to these ladies. They're sexy, sassy, smart, inspirational, aspirational, and hot all over. They make their own rules and tell it like it is. in other words, they're exactly the kind of women you want to be (or date) in midlife!