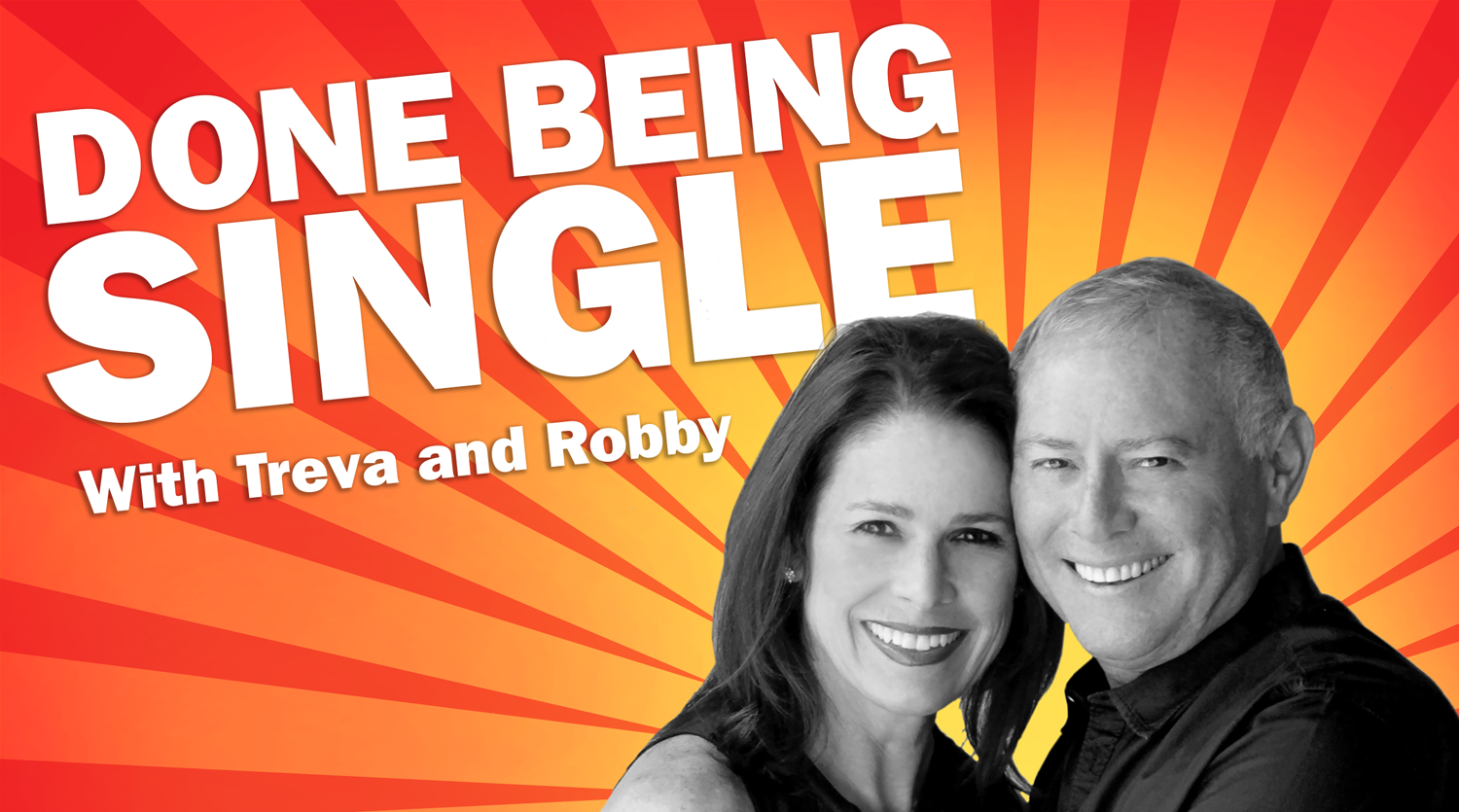 How did Treva and Robby Scharf know it was time to settle down? Because they were done being single. Before getting married for the first time in their 50's, Treva and Robby did it all, dated it all, and lived to tell. Treva and Robby are dating survivors. They're the authorities on being single and finding love later in life. Treva and Robby don't just offer empty platitudes and promises, they offer dating intervention. From dating apps to dating gaffes, from getting a second date to getting laid, Treva and Robby have a toolbox of tips, and a guest list of dating coaches, relationship experts, therapists, personal growth influencers, and thought leaders to help people get out of dating hell and find real love. If you're a dating hater ready to up your dating game, then you're ready for DONE BEING SINGLE.
Episodes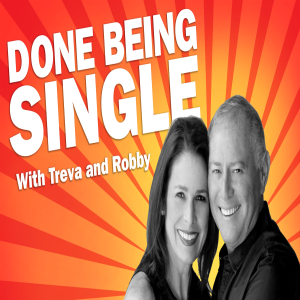 Thursday Apr 18, 2019
Thursday Apr 18, 2019
Ever wonder what dating is like across the pond? Are Brits any different than Americans in how they meet, greet, match, swipe and connect? This week, acclaimed British sex writer, dating expert/historian, and former dominatrix, Nichi Hodgson chats with us about the culture of dating, and shares her insider tips on dating apps, romance, and secrets from the sexual underworld.