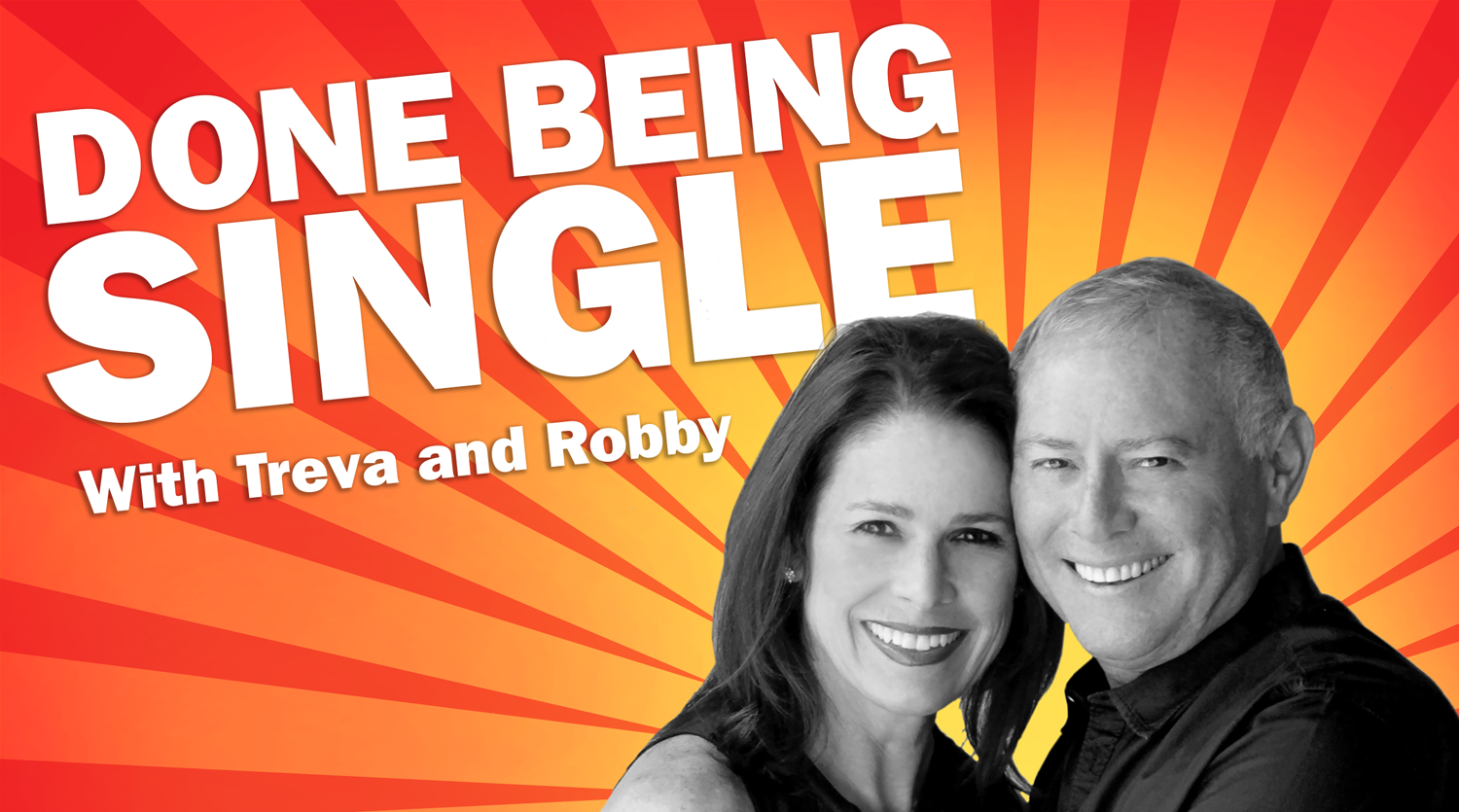 How did Treva and Robby Scharf know it was time to settle down? Because they were done being single. Before getting married for the first time in their 50's, Treva and Robby did it all, dated it all, and lived to tell. Treva and Robby are dating survivors. They're the authorities on being single and finding love later in life. Treva and Robby don't just offer empty platitudes and promises, they offer dating intervention. From dating apps to dating gaffes, from getting a second date to getting laid, Treva and Robby have a toolbox of tips, and a guest list of dating coaches, relationship experts, therapists, personal growth influencers, and thought leaders to help people get out of dating hell and find real love. If you're a dating hater ready to up your dating game, then you're ready for DONE BEING SINGLE.
Episodes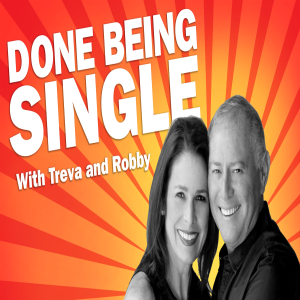 Thursday Sep 05, 2019
Thursday Sep 05, 2019
Like it or not, politics is everywhere: social media, around the dinner table, and in our personal lives. Politics have divided families, broken up friendships, and turned dating into a minefield. Can you love someone but hate their politics? Can you date someone across the aisle? Can we save our relationships from mutual destruction? The answer is yes, and our guests this week are going to tell you how. Author, psychoanalyst, and Liberal Democrat Jeanne Safer and her husband Rick Brookhiser, Conservative Republican and Sr. Editor of the National Review have 39 years of marriage under their belt, and a world of knowledge to share when it comes to making politics and love work together.