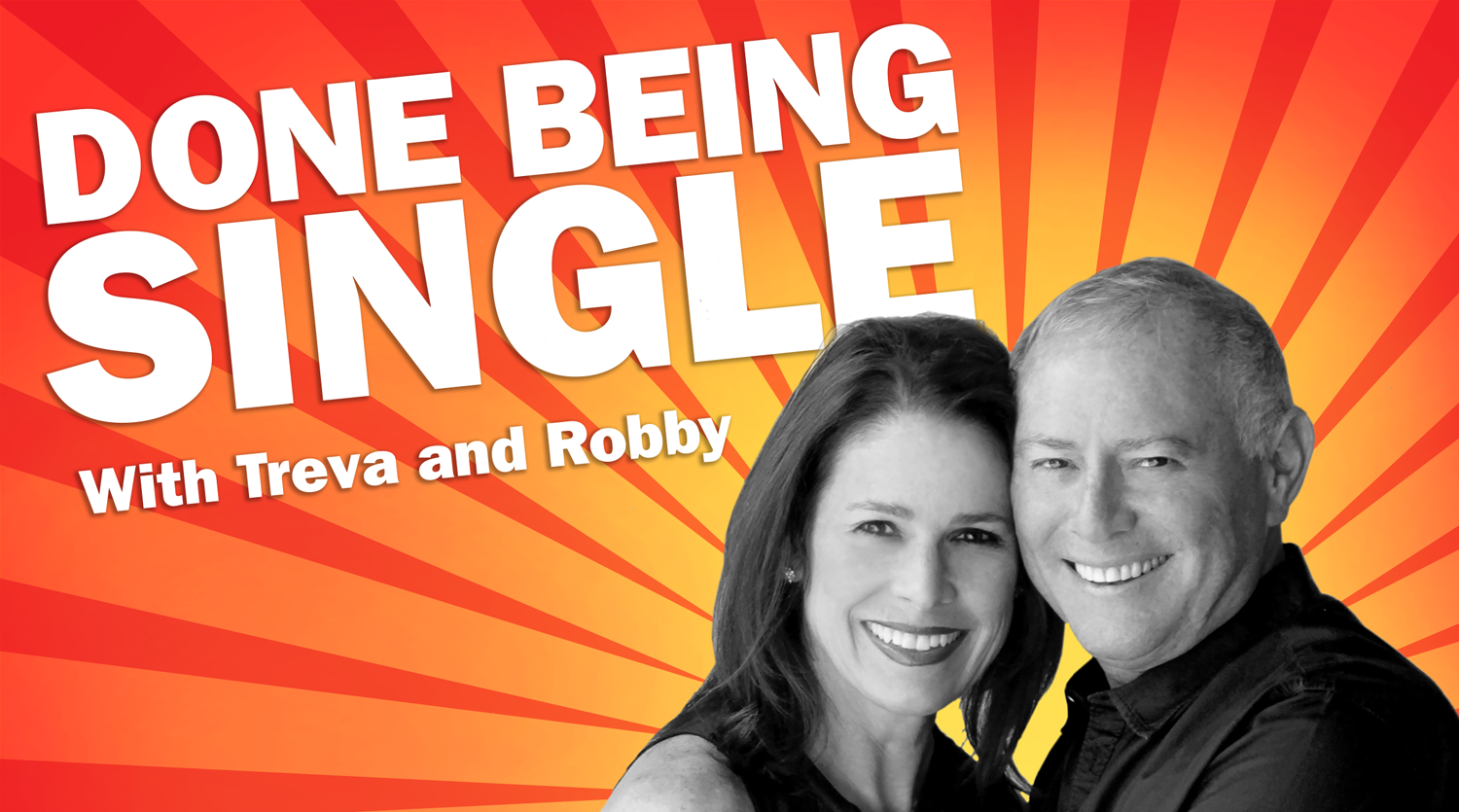 How did Treva and Robby Scharf know it was time to settle down? Because they were done being single. Before getting married for the first time in their 50's, Treva and Robby did it all, dated it all, and lived to tell. Treva and Robby are dating survivors. They're the authorities on being single and finding love later in life. Treva and Robby don't just offer empty platitudes and promises, they offer dating intervention. From dating apps to dating gaffes, from getting a second date to getting laid, Treva and Robby have a toolbox of tips, and a guest list of dating coaches, relationship experts, therapists, personal growth influencers, and thought leaders to help people get out of dating hell and find real love. If you're a dating hater ready to up your dating game, then you're ready for DONE BEING SINGLE.
Episodes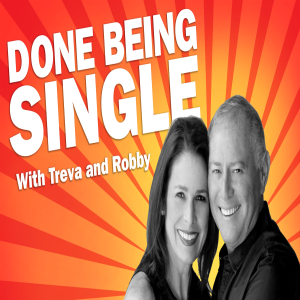 Thursday May 07, 2020
Thursday May 07, 2020
Recorded before the pandemic, but always a relevant issue in life, love, and DATING! You can be your own detective, here's how.
Former FBI Special Agent and counterintelligence specialist Robin Dreeke tells you how to catch a liar using his Five Steps to trust and Six Signs of predicting behavior. Learn how to size people up and recognize manipulation, control, subterfuge, and lack of transparency. Don't be fooled again!
HOT TIP: If someone's overcomplicating their answers, they're probably lying.