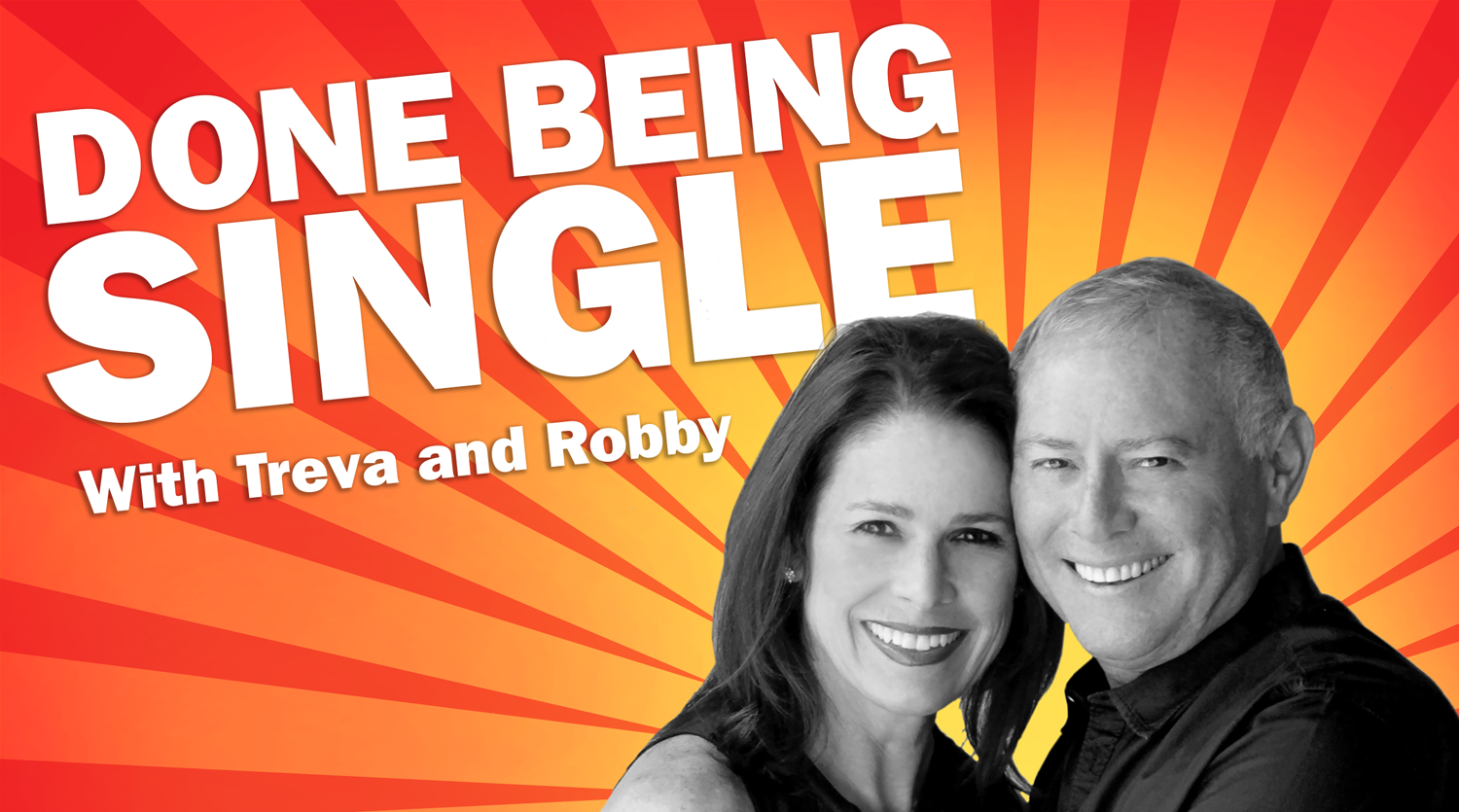 How did Treva and Robby Scharf know it was time to settle down? Because they were done being single. Before getting married for the first time in their 50's, Treva and Robby did it all, dated it all, and lived to tell. Treva and Robby are dating survivors. They're the authorities on being single and finding love later in life. Treva and Robby don't just offer empty platitudes and promises, they offer dating intervention. From dating apps to dating gaffes, from getting a second date to getting laid, Treva and Robby have a toolbox of tips, and a guest list of dating coaches, relationship experts, therapists, personal growth influencers, and thought leaders to help people get out of dating hell and find real love. If you're a dating hater ready to up your dating game, then you're ready for DONE BEING SINGLE.
Episodes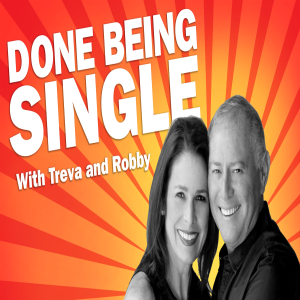 Saturday Jul 21, 2018
Saturday Jul 21, 2018
Today, women have the power. They have more money, influence, and authority than ever. On more equal footing with men, women are taking control and leading the charge. But what about in dating? Who takes the lead? Who's in control? Who makes the first move, and who should pay? If you're an old-fashioned type who believes in traditional courtship, is feminism and the #MeToo movement empowering you, or is it turning your dating world upside down? Joining us to discuss is acclaimed sex expert and girl boss, Susan Bratton, and Bumble dating app Chief Brand Officer, Alex Williamson. So whether you're an alpha female, beta male, girly girl, or manly man, we're going to get to the bottom of who should be on top.