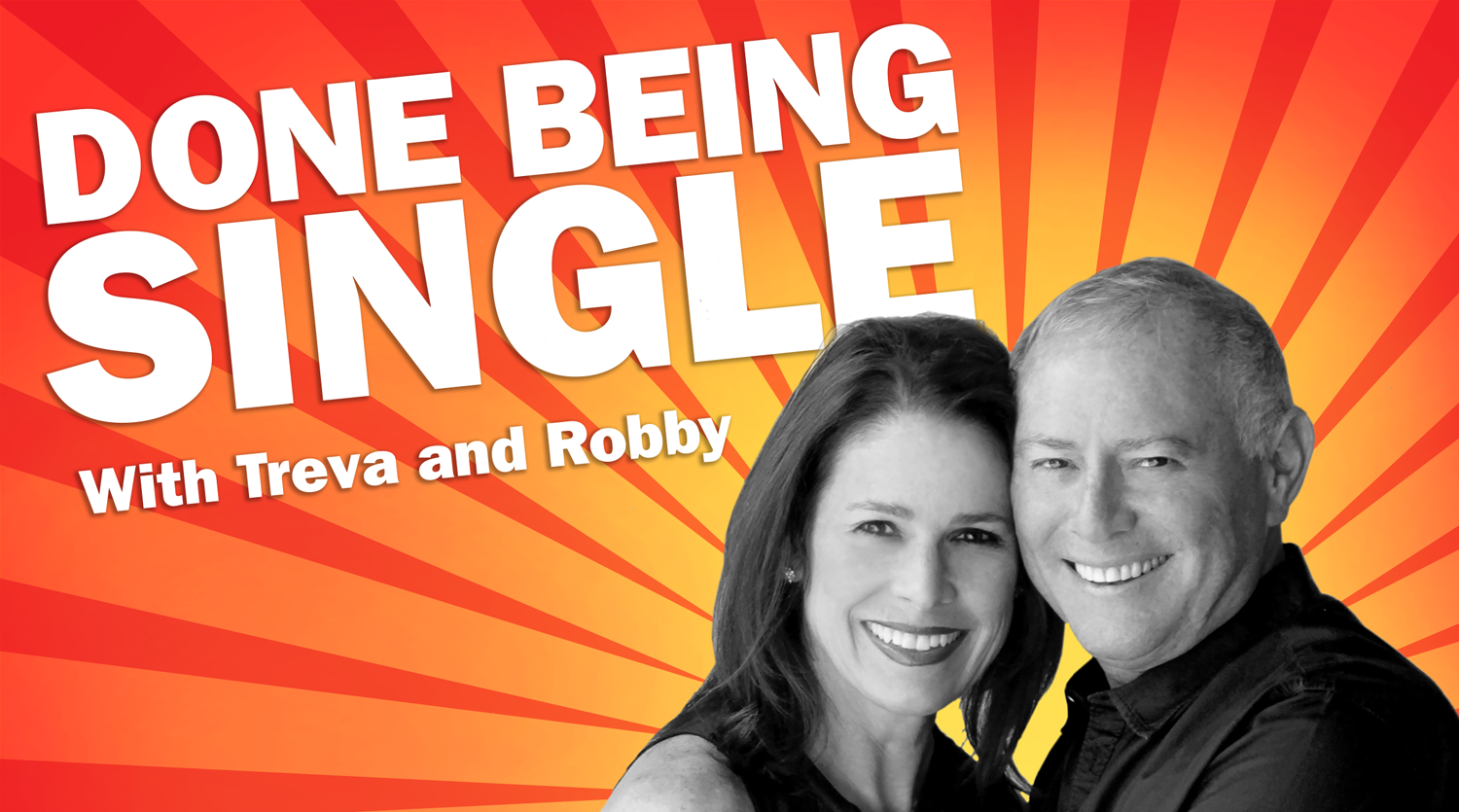 How did Treva and Robby Scharf know it was time to settle down? Because they were done being single. Before getting married for the first time in their 50's, Treva and Robby did it all, dated it all, and lived to tell. Treva and Robby are dating survivors. They're the authorities on being single and finding love later in life. Treva and Robby don't just offer empty platitudes and promises, they offer dating intervention. From dating apps to dating gaffes, from getting a second date to getting laid, Treva and Robby have a toolbox of tips, and a guest list of dating coaches, relationship experts, therapists, personal growth influencers, and thought leaders to help people get out of dating hell and find real love. If you're a dating hater ready to up your dating game, then you're ready for DONE BEING SINGLE.
Episodes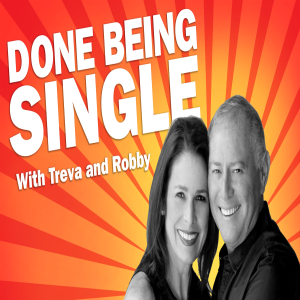 Thursday Mar 12, 2020
Thursday Mar 12, 2020
At a certain age, most of us will find ourselves caring for aging parents or elderly loved ones. How do you do it and still have a life? If you're single, how do you balance caring for a parent with dating and relationships? Even if you're married, how do you find balance and set proper boundaries? What kind of self-care techniques should you be practicing to save your love life and sanity? On this episode, Treva and Robby open up about their aging parents, the challenges they're facing, and how they're protecting their marriage through it all.