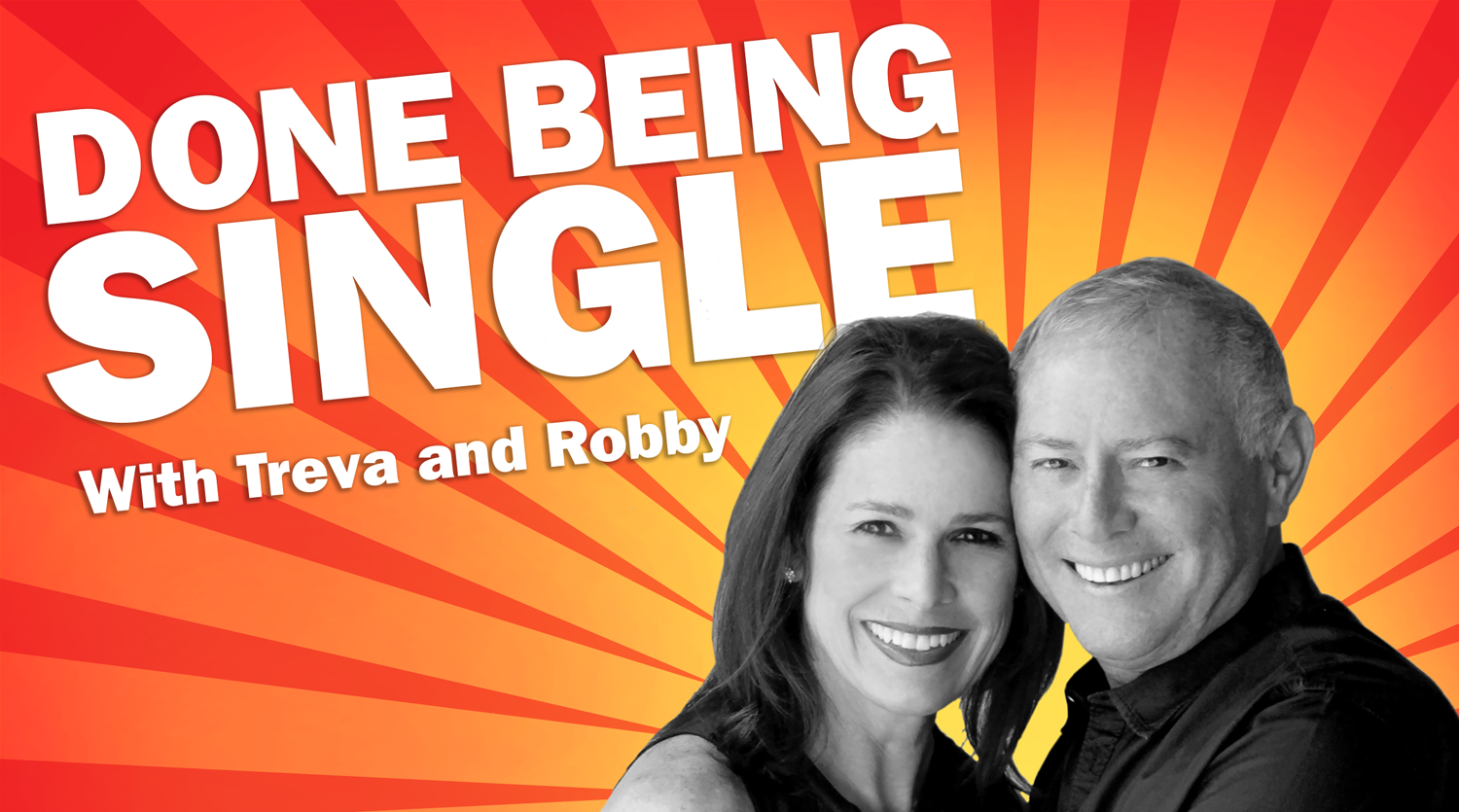 How did Treva and Robby Scharf know it was time to settle down? Because they were done being single. Before getting married for the first time in their 50's, Treva and Robby did it all, dated it all, and lived to tell. Treva and Robby are dating survivors. They're the authorities on being single and finding love later in life. Treva and Robby don't just offer empty platitudes and promises, they offer dating intervention. From dating apps to dating gaffes, from getting a second date to getting laid, Treva and Robby have a toolbox of tips, and a guest list of dating coaches, relationship experts, therapists, personal growth influencers, and thought leaders to help people get out of dating hell and find real love. If you're a dating hater ready to up your dating game, then you're ready for DONE BEING SINGLE.
Episodes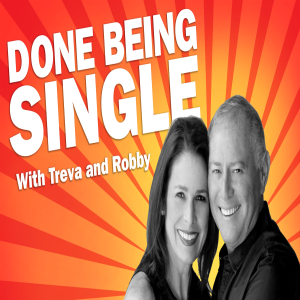 Thursday Oct 24, 2019
Thursday Oct 24, 2019
David Snyder, a world renown expert on hypnosis and neurolinguistic programming says, "Confidence is relentless determination combined with expectations of a positive result." This was put to the test when Treva, who's been recovering from bronchial pneumonia, experienced a little coughing fit, which enabled David to do a live on-air hypnosis with her. With guidance and visualization, Treva was able to calm down and regain her confidence. As David says, "Confidence happens in the absence of fear." When you stop being afraid, you find your confidence. Tune in and get all the relentless determination you need to become a confident MF'er.