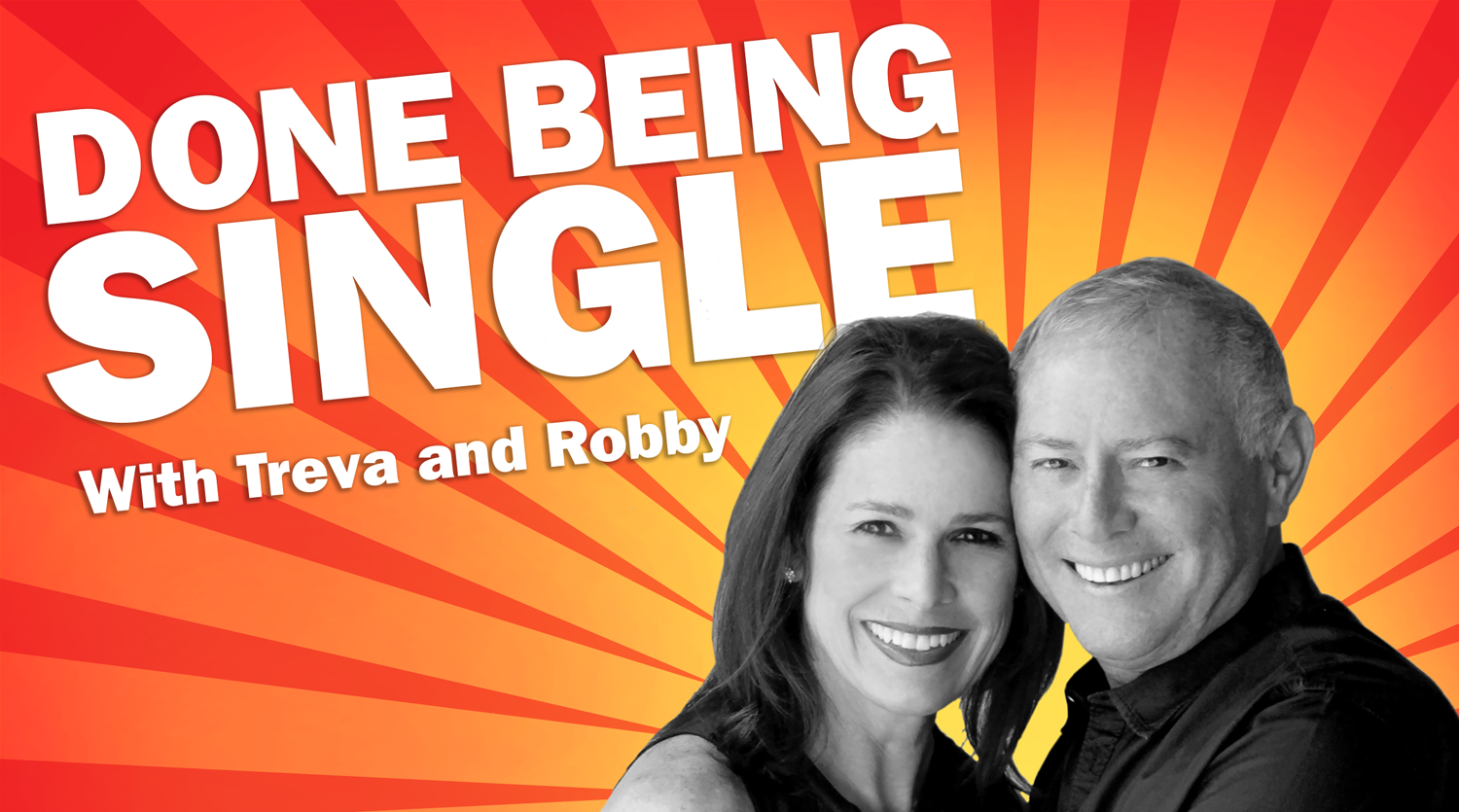 How did Treva and Robby Scharf know it was time to settle down? Because they were done being single. Before getting married for the first time in their 50's, Treva and Robby did it all, dated it all, and lived to tell. Treva and Robby are dating survivors. They're the authorities on being single and finding love later in life. Treva and Robby don't just offer empty platitudes and promises, they offer dating intervention. From dating apps to dating gaffes, from getting a second date to getting laid, Treva and Robby have a toolbox of tips, and a guest list of dating coaches, relationship experts, therapists, personal growth influencers, and thought leaders to help people get out of dating hell and find real love. If you're a dating hater ready to up your dating game, then you're ready for DONE BEING SINGLE.
Episodes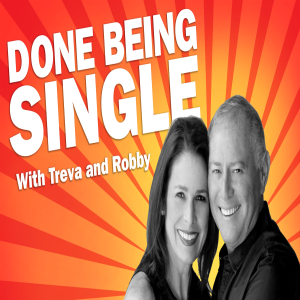 Saturday Jul 28, 2018
Saturday Jul 28, 2018
When it comes to dating, comedian Craig Shoemaker aka The Love Master, wants you to stop taking it so damn seriously! Yes, single life sucks, but you won't survive it unless you keep your sense of humor, and keep laughing it off when things go south. That's what Craig learned to do after two failed marriages, single fatherhood, and other personal difficulties. Laughter is the best medicine. That, and good weed. Mastering the art of not giving a shit is what it's all about, so tune in and learn from the master himself.