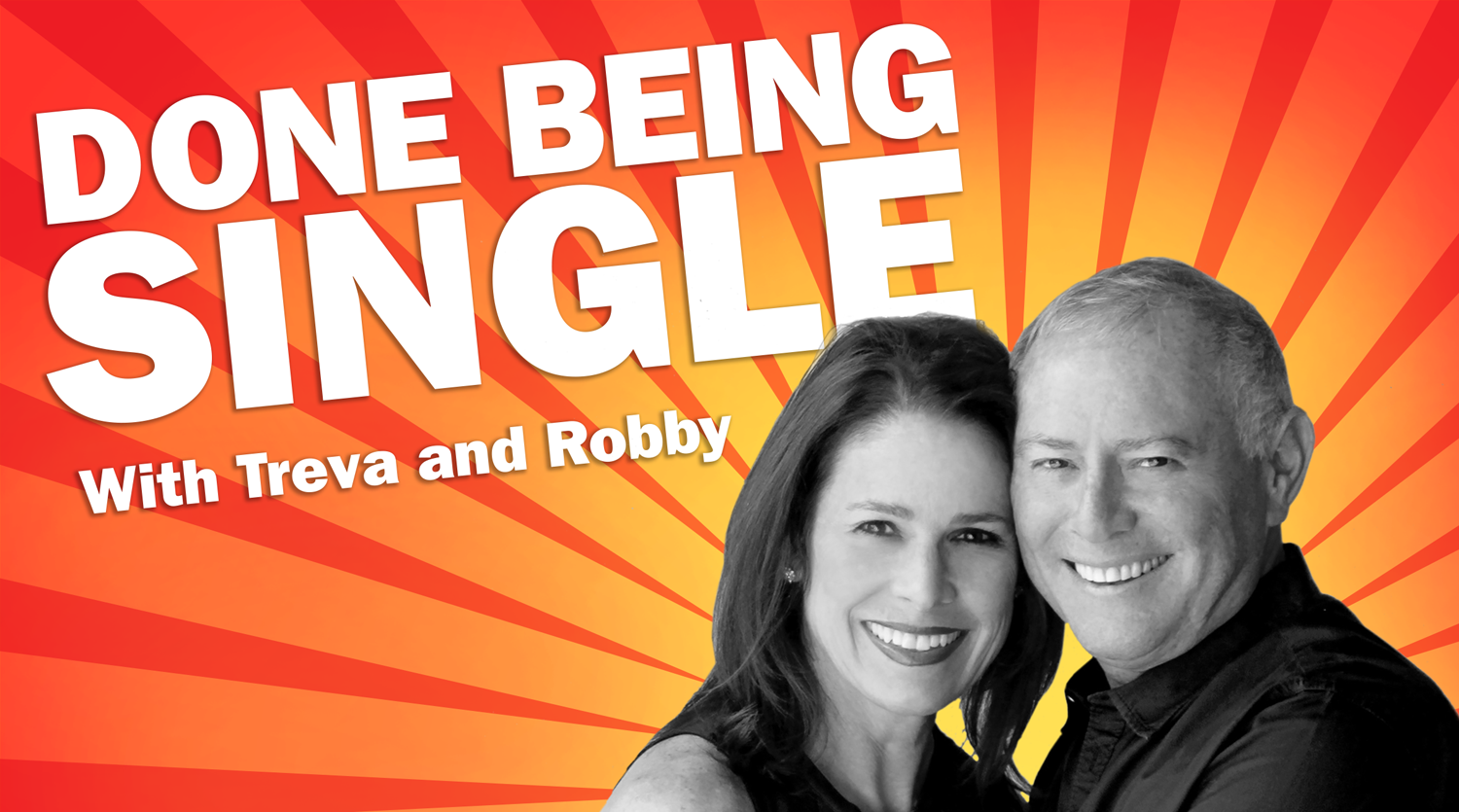 Author of the best-selling relationship book, Men Are From Mars, Women Are From Venus, John Gray joins Done Being Single to discuss what happens when Mars & Venus are quarantined.
How does the power dynamic change when you're quarantined? Can you find balance? What do men need in time of need? What do women need to feel safe? How do you give each other space? Get great tips and takeaways on keeping your sanity, and your love alive in the time of coronavirus.
Click here to see video of our John Gray interview on YouTube!