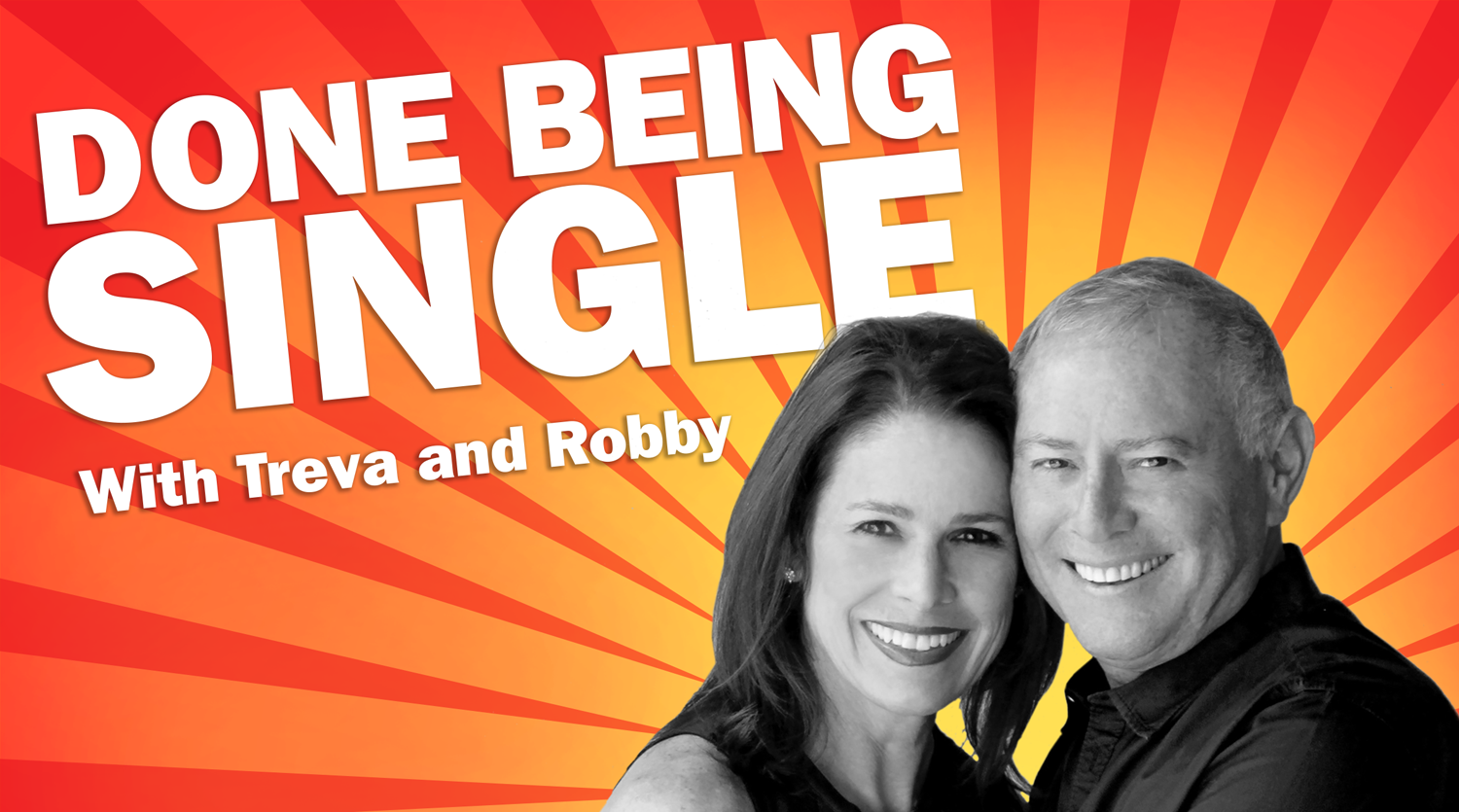 One of the many symptoms of COVID19 is a massive spike in divorce rates. If your marriage was already teetering, and you're in lockdown, chances are, you want out. Since there's no vaccination for a bad marriage, divorce might be the only cure. 
So what to expect? Famed divorce lawyer and author James Sexton joins us to discuss the down and dirty of divorce during a pandemic. From hardship changes, to alimony and custody, this "courtroom gunslinger" has all the best practices you'll need for you and your spouse to call it quits. 
Click here to see video of this podcast on our YouTube Channel!