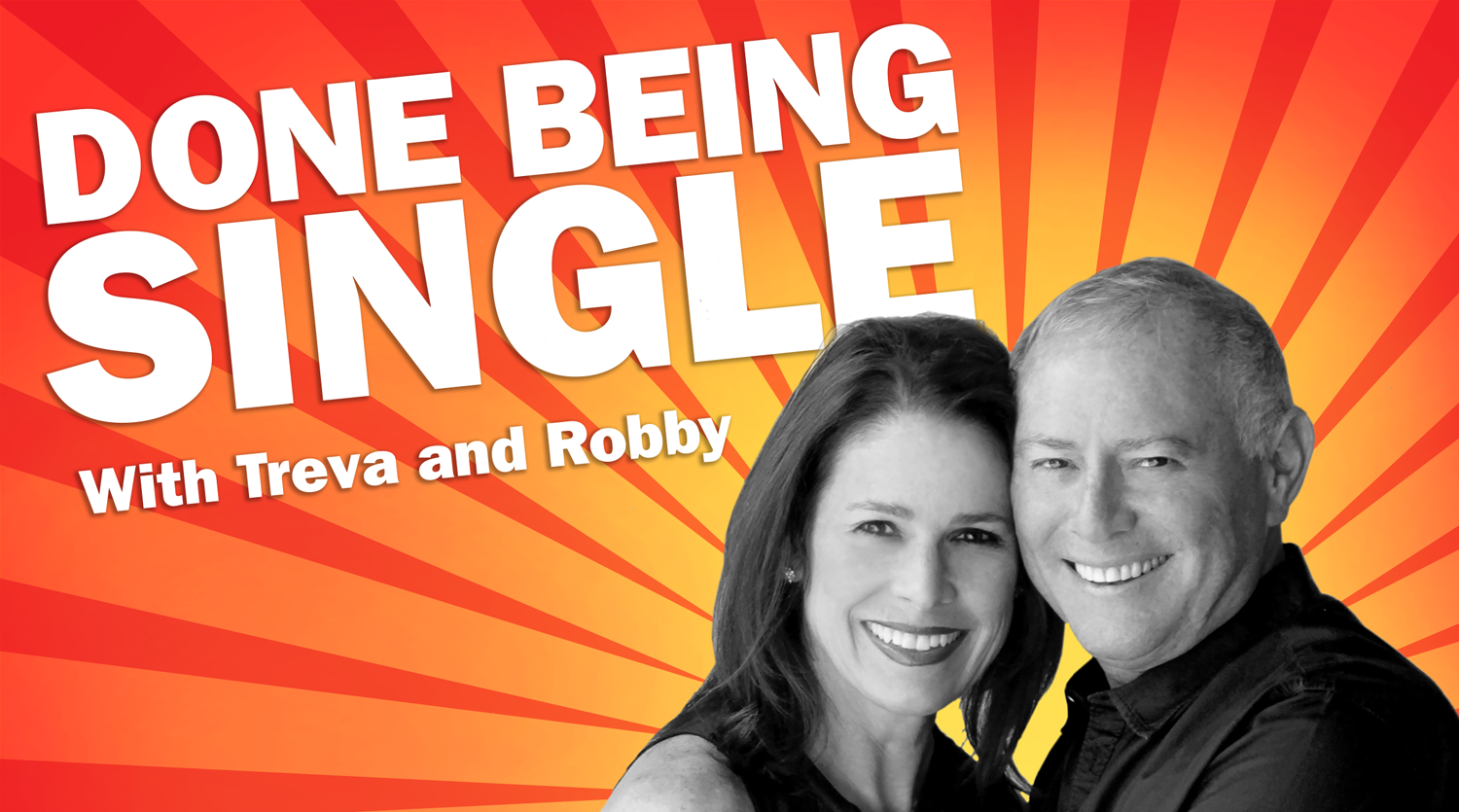 How did Treva and Robby Scharf know it was time to settle down? Because they were done being single. Before getting married for the first time in their 50's, Treva and Robby did it all, dated it all, and lived to tell. Treva and Robby are dating survivors. They're the authorities on being single and finding love later in life. Treva and Robby don't just offer empty platitudes and promises, they offer dating intervention. From dating apps to dating gaffes, from getting a second date to getting laid, Treva and Robby have a toolbox of tips, and a guest list of dating coaches, relationship experts, therapists, personal growth influencers, and thought leaders to help people get out of dating hell and find real love. If you're a dating hater ready to up your dating game, then you're ready for DONE BEING SINGLE.
Episodes
Thursday Sep 03, 2020
Thursday Sep 03, 2020
Cougars are having a moment. Not that midlife women dating and marrying younger men is anything new, it's just that midlife isn't what it used to be. Gone are the rules, parameters, restrictions, and judgement. Today's post-50 women are free to be who they want, date who they want, and be equal partner with the ones they love.
Older women/younger men, your time has come. 
Joining the discussion is Vicki Larson, award-winning journalist, and co-author of the book "The New I Do: Reshaping Marriage for Skeptics, Realists and Rebels."