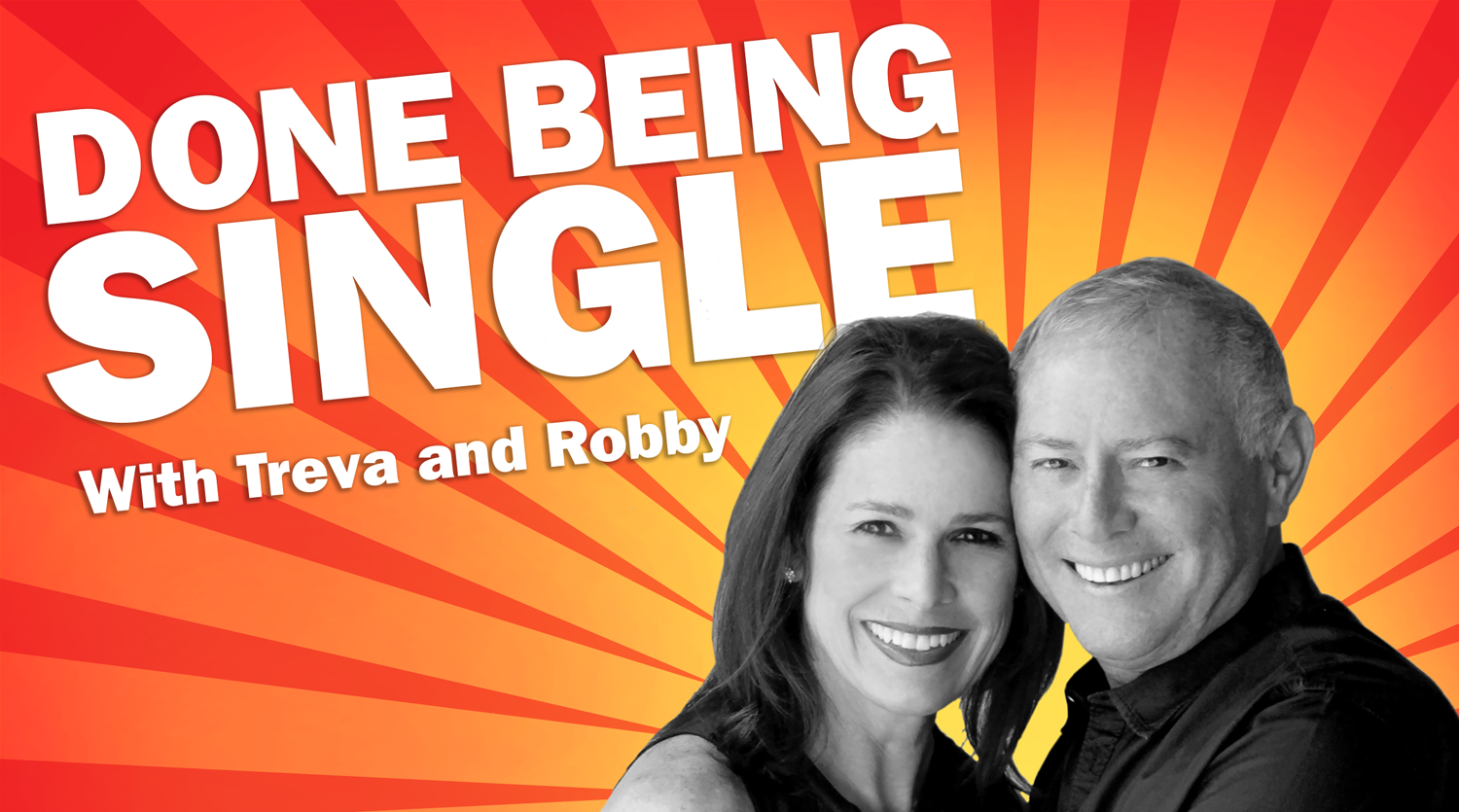 How did Treva and Robby Scharf know it was time to settle down? Because they were done being single. Before getting married for the first time in their 50's, Treva and Robby did it all, dated it all, and lived to tell. Treva and Robby are dating survivors. They're the authorities on being single and finding love later in life. Treva and Robby don't just offer empty platitudes and promises, they offer dating intervention. From dating apps to dating gaffes, from getting a second date to getting laid, Treva and Robby have a toolbox of tips, and a guest list of dating coaches, relationship experts, therapists, personal growth influencers, and thought leaders to help people get out of dating hell and find real love. If you're a dating hater ready to up your dating game, then you're ready for DONE BEING SINGLE.
Episodes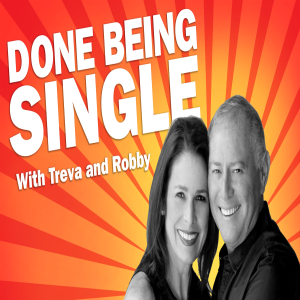 Tuesday Mar 09, 2021
Tuesday Mar 09, 2021
Science geeks and horny bastards, this episode is for you!
Sexpert and sexy brainiac Susan Bratton bares it all with her newest techniques, hottest tips, latest science, and reveals her own struggles and recovery from COVID. From cock rings to hyperbaric oxygen therapy, Susan knows all. 
Whether you're looking to spice things up, enhance your intimacy, or are curious about COVID treatments and ways to stay healthy and sexually active during the pandemic, there are takeaways for everybody. 
So light some candles, slip into something more comfortable, and tune in!