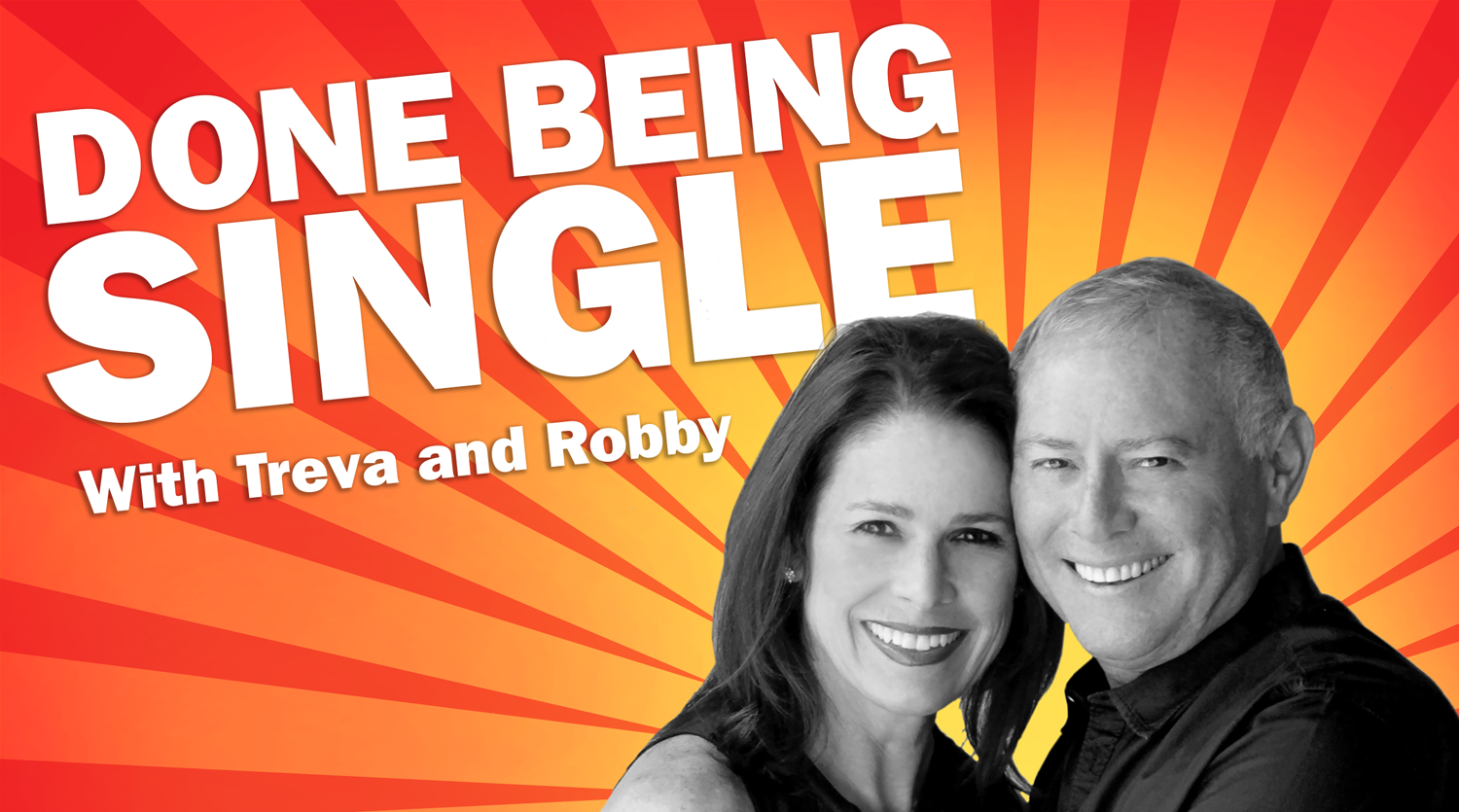 How did Treva and Robby Scharf know it was time to settle down? Because they were done being single. Before getting married for the first time in their 50's, Treva and Robby did it all, dated it all, and lived to tell. Treva and Robby are dating survivors. They're the authorities on being single and finding love later in life. Treva and Robby don't just offer empty platitudes and promises, they offer dating intervention. From dating apps to dating gaffes, from getting a second date to getting laid, Treva and Robby have a toolbox of tips, and a guest list of dating coaches, relationship experts, therapists, personal growth influencers, and thought leaders to help people get out of dating hell and find real love. If you're a dating hater ready to up your dating game, then you're ready for DONE BEING SINGLE.
Episodes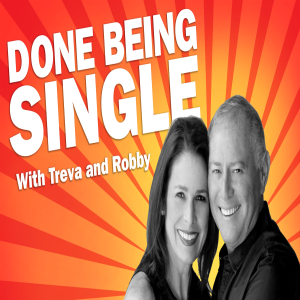 Friday Oct 16, 2020
Friday Oct 16, 2020
Robby and Treva aren't parents, but they're tipping their hats to the (single) parents doing the heavy lifting. Managing home, work, life, kids AND a love life is never easy, but doing it in a pandemic takes mad skills and patience.
This week's guest, licensed marriage and family therapist Kristin MacDermott, shares her tips, tools, and strategies for successful pandemic parenting.
From knowing your roles, to managing expectations and setting healthy boundaries, to instilling respect, creating structure, and building coping skills, we're helping parents of all kinds to get a grip and level-up during the pandemic and beyond.