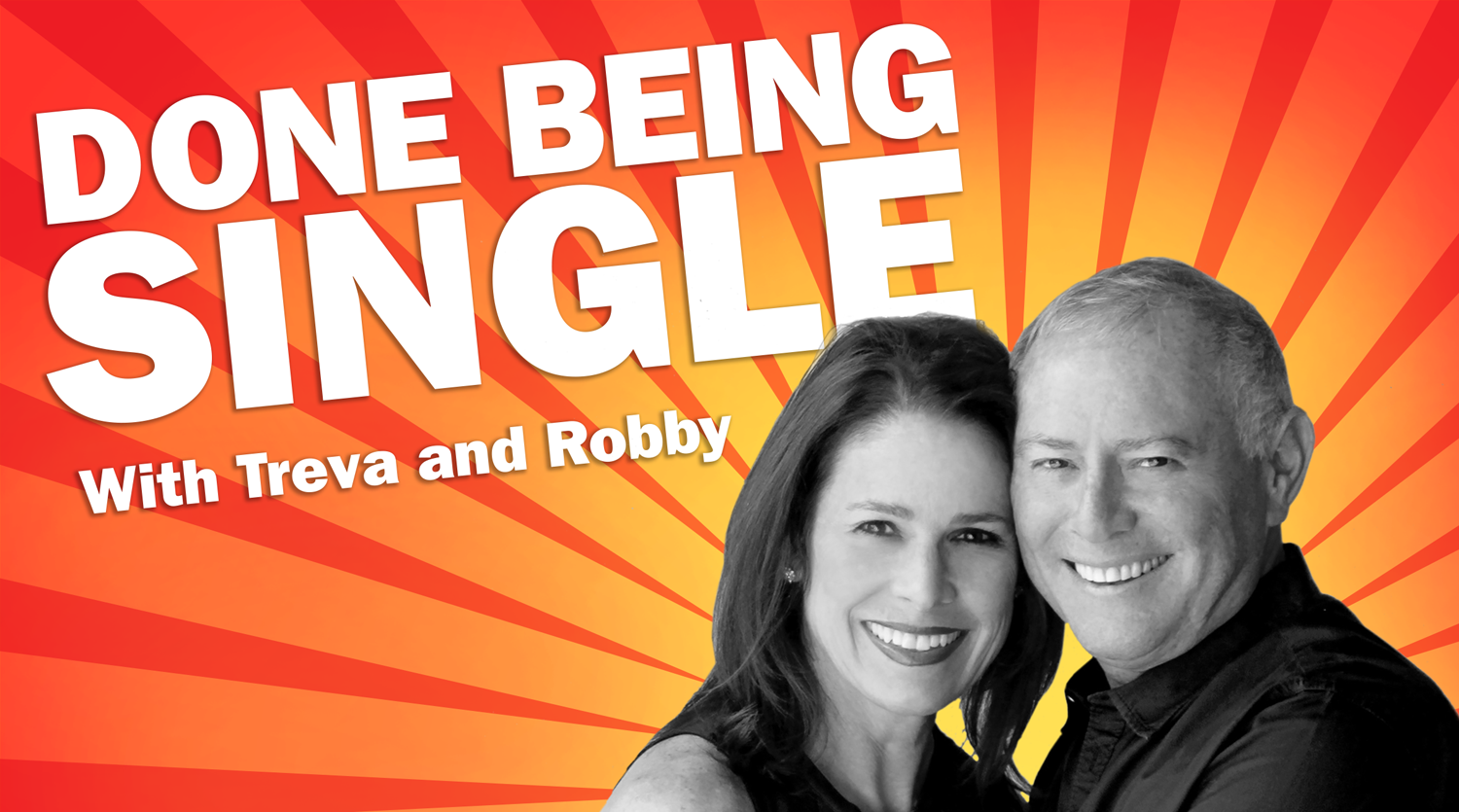 Robby and Treva aren't parents, but they're tipping their hats to the (single) parents doing the heavy lifting. Managing home, work, life, kids AND a love life is never easy, but doing it in a pandemic takes mad skills and patience.
This week's guest, licensed marriage and family therapist Kristin MacDermott, shares her tips, tools, and strategies for successful pandemic parenting.
From knowing your roles, to managing expectations and setting healthy boundaries, to instilling respect, creating structure, and building coping skills, we're helping parents of all kinds to get a grip and level-up during the pandemic and beyond.
Click Here To View This Episode On Our YouTube Channel!