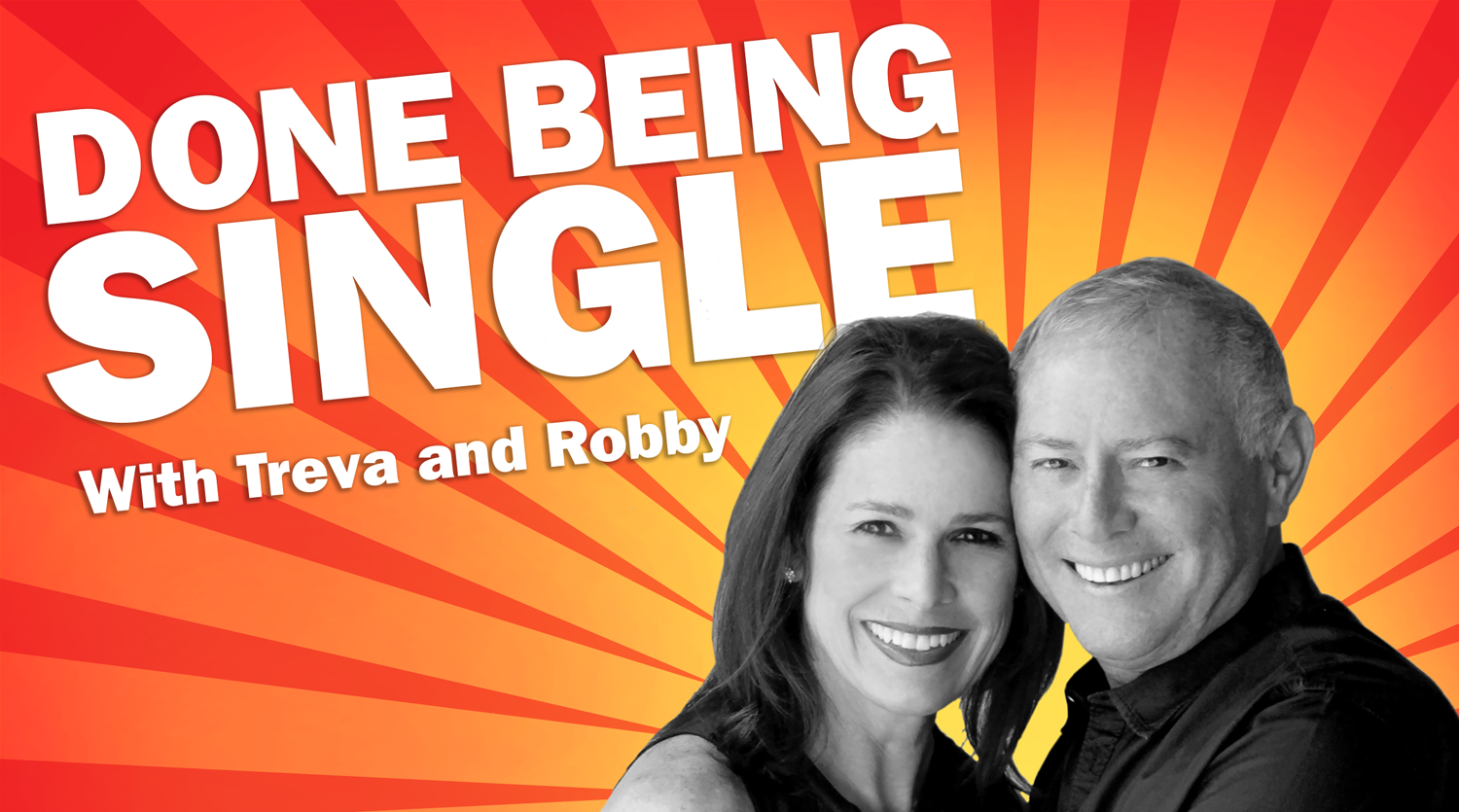 How did Treva and Robby Scharf know it was time to settle down? Because they were done being single. Before getting married for the first time in their 50's, Treva and Robby did it all, dated it all, and lived to tell. Treva and Robby are dating survivors. They're the authorities on being single and finding love later in life. Treva and Robby don't just offer empty platitudes and promises, they offer dating intervention. From dating apps to dating gaffes, from getting a second date to getting laid, Treva and Robby have a toolbox of tips, and a guest list of dating coaches, relationship experts, therapists, personal growth influencers, and thought leaders to help people get out of dating hell and find real love. If you're a dating hater ready to up your dating game, then you're ready for DONE BEING SINGLE.
Episodes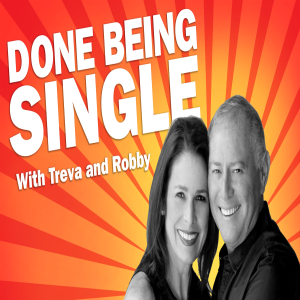 Thursday Jun 10, 2021
Thursday Jun 10, 2021
After a year plus of pandemic stress eating and drinking, we're finally getting back to normal, and back into action. But what about those extra pounds and bad habits we picked up along the way? How do we lose the weight and get fit? What kind of diet should we be on, and where do we find the motivation if we've turned into lazy sloths?
Look no further than fitness guru and nutritional expert, Jill Brown, our guest this week on Done Being Single. She's got all the tips and tools you need to get yourself into post-pandemic shape.