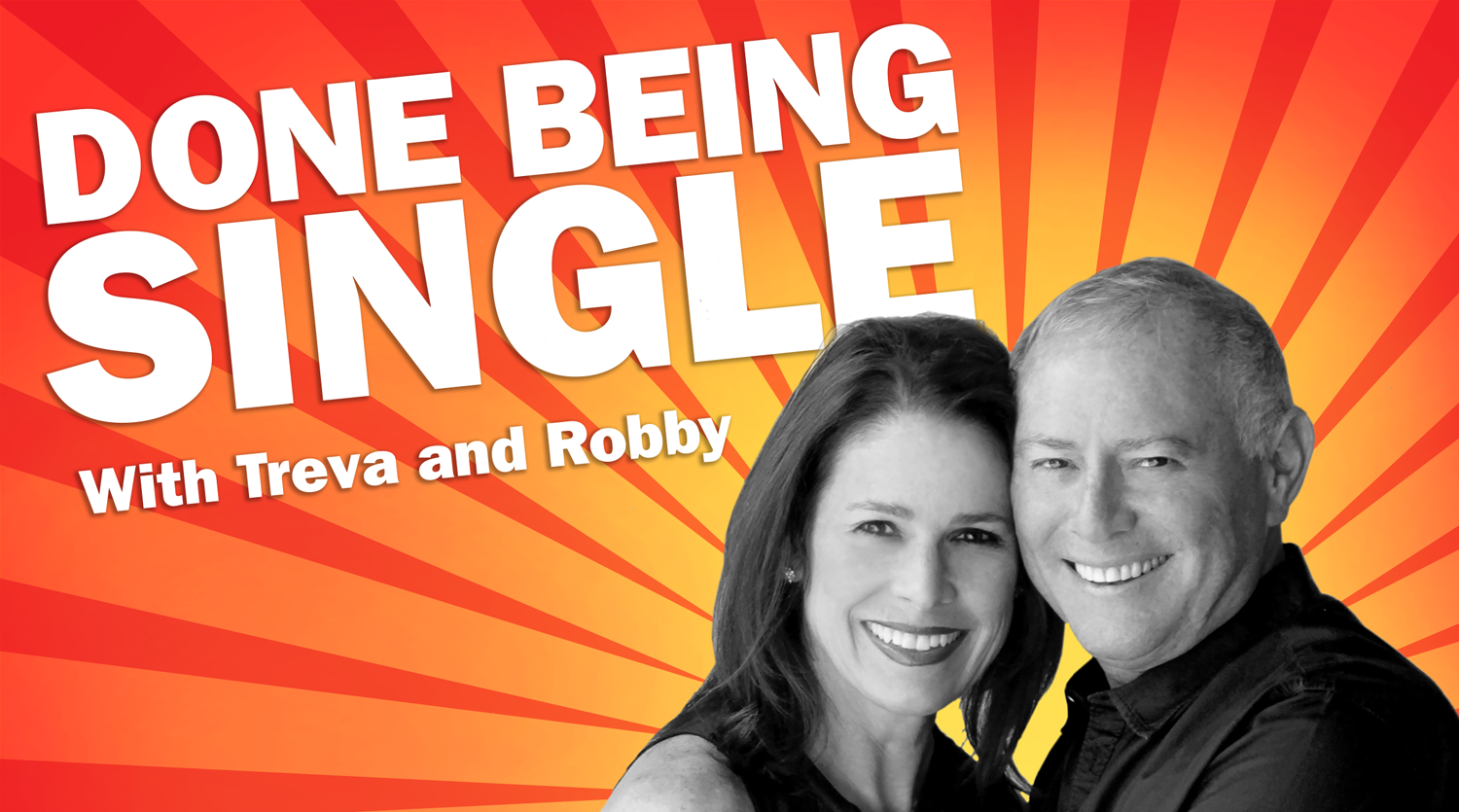 How did Treva and Robby Scharf know it was time to settle down? Because they were done being single. Before getting married for the first time in their 50's, Treva and Robby did it all, dated it all, and lived to tell. Treva and Robby are dating survivors. They're the authorities on being single and finding love later in life. Treva and Robby don't just offer empty platitudes and promises, they offer dating intervention. From dating apps to dating gaffes, from getting a second date to getting laid, Treva and Robby have a toolbox of tips, and a guest list of dating coaches, relationship experts, therapists, personal growth influencers, and thought leaders to help people get out of dating hell and find real love. If you're a dating hater ready to up your dating game, then you're ready for DONE BEING SINGLE.
Episodes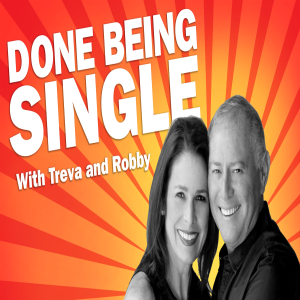 Thursday Jun 25, 2020
Thursday Jun 25, 2020
You may be able to mask your depression behind a happy face, a good marriage, or a successful career, but in the middle of a pandemic, it becomes much harder.
That's because a crisis like COVID--with the fear, anxiety, and trauma that comes with it--makes Perfectly Hidden Depression more difficult to hide.
On this episode of Done Being Single, clinical psychologist Dr. Margaret Rutherford explains the 10 characteristics of Perfectly Hidden Depression (PHD), teaches us the five C's of healing, and inspires us to take action without shame or guilt.