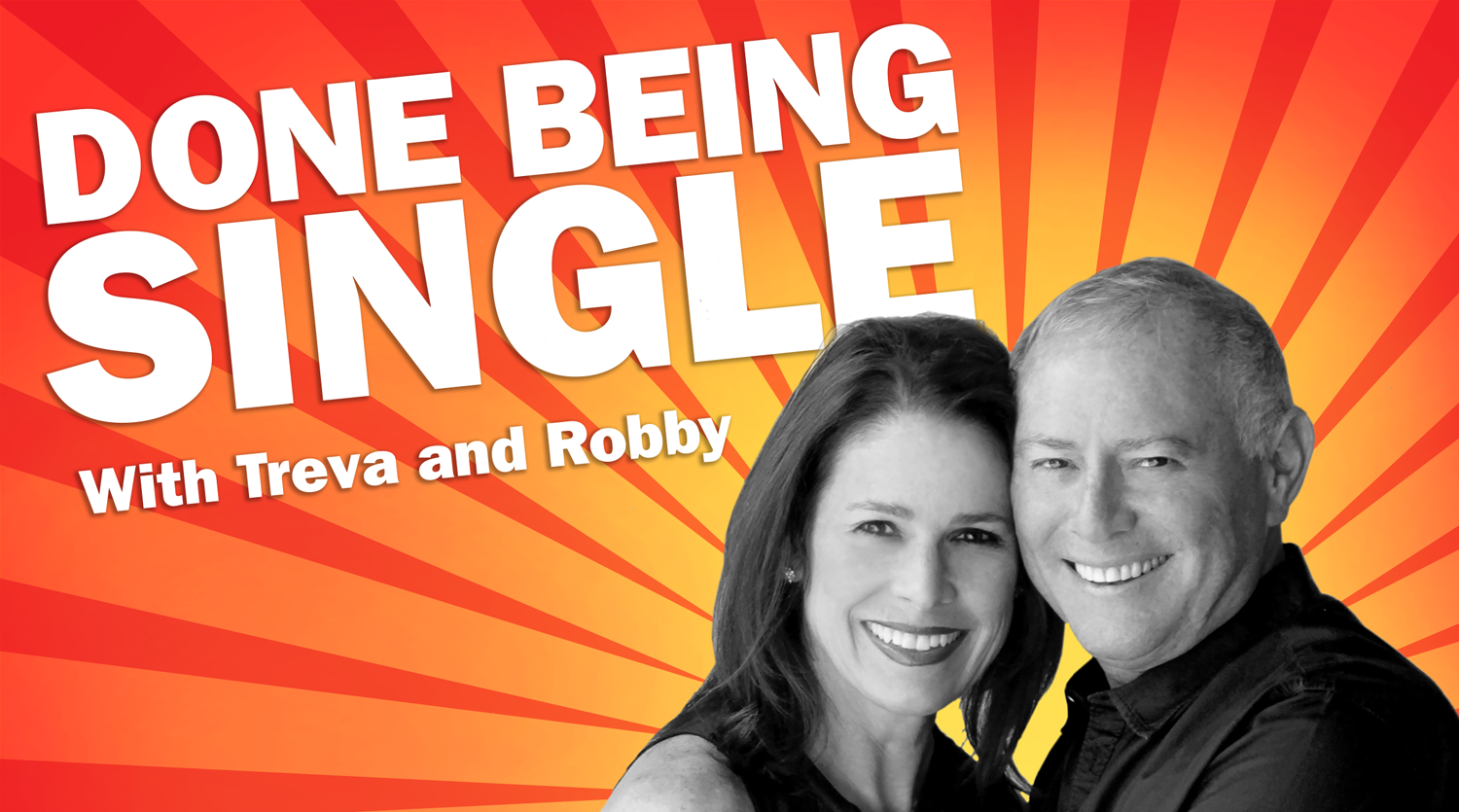 How did Treva and Robby Scharf know it was time to settle down? Because they were done being single. Before getting married for the first time in their 50's, Treva and Robby did it all, dated it all, and lived to tell. Treva and Robby are dating survivors. They're the authorities on being single and finding love later in life. Treva and Robby don't just offer empty platitudes and promises, they offer dating intervention. From dating apps to dating gaffes, from getting a second date to getting laid, Treva and Robby have a toolbox of tips, and a guest list of dating coaches, relationship experts, therapists, personal growth influencers, and thought leaders to help people get out of dating hell and find real love. If you're a dating hater ready to up your dating game, then you're ready for DONE BEING SINGLE.
Episodes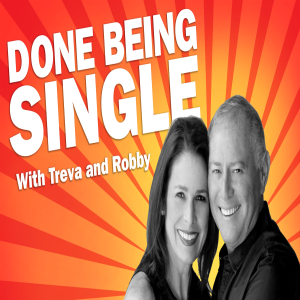 Saturday Jul 14, 2018
Saturday Jul 14, 2018
When you're dating, honesty is always the best policy, but how much is too much? In the interest of full disclosure, how much should you reveal and when? If you know you have issues, should you drop the bomb sooner, later, or not at all? What's the difference between TMI, and truth in dating anyway? On this week's episode, we're inviting love coach Bex Burton and medical therapist Dr. Gretchen Kubacky to share their thoughts on the perils and pluses of letting it rip and keeping it zipped when dating.