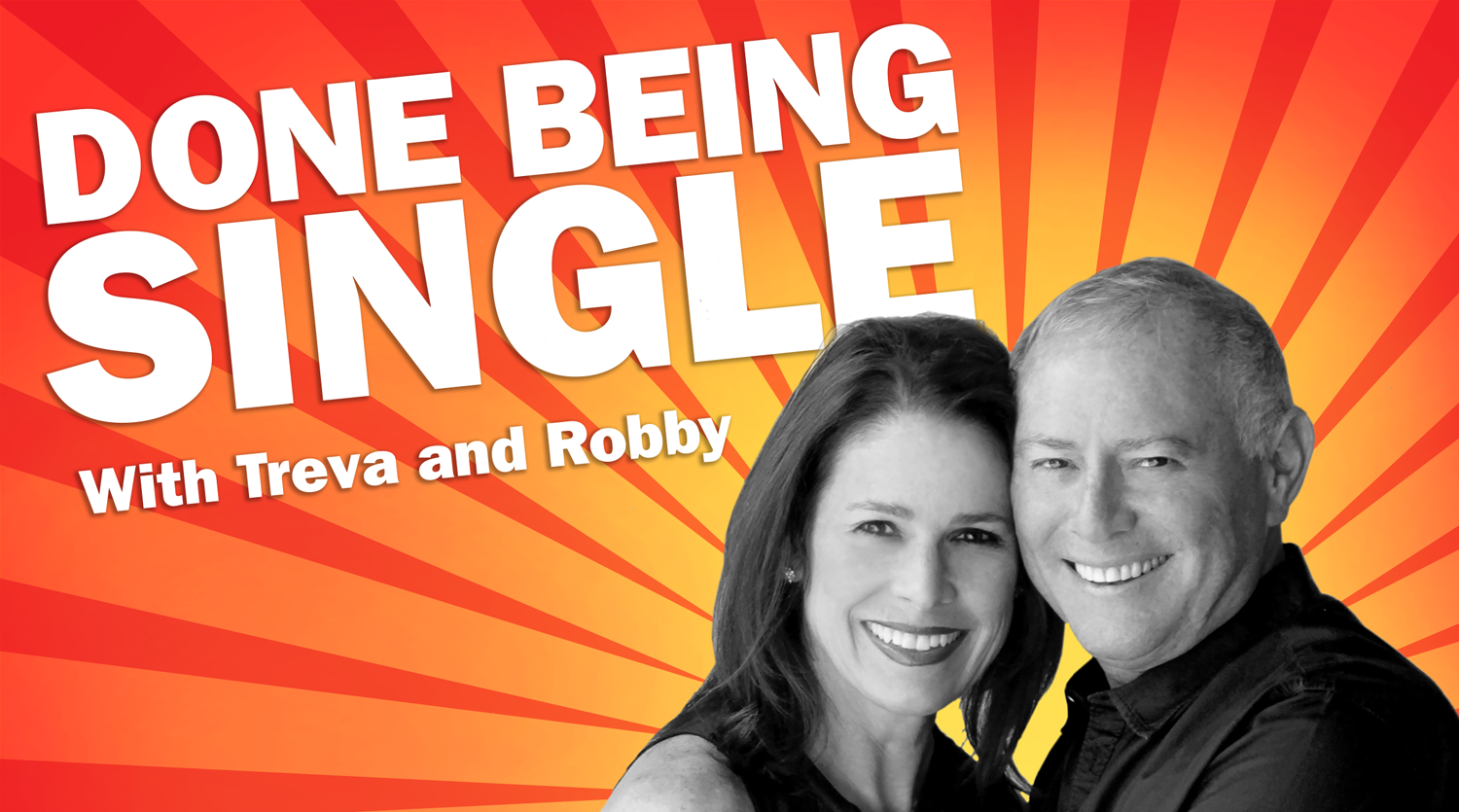 How did Treva and Robby Scharf know it was time to settle down? Because they were done being single. Before getting married for the first time in their 50's, Treva and Robby did it all, dated it all, and lived to tell. Treva and Robby are dating survivors. They're the authorities on being single and finding love later in life. Treva and Robby don't just offer empty platitudes and promises, they offer dating intervention. From dating apps to dating gaffes, from getting a second date to getting laid, Treva and Robby have a toolbox of tips, and a guest list of dating coaches, relationship experts, therapists, personal growth influencers, and thought leaders to help people get out of dating hell and find real love. If you're a dating hater ready to up your dating game, then you're ready for DONE BEING SINGLE.
Episodes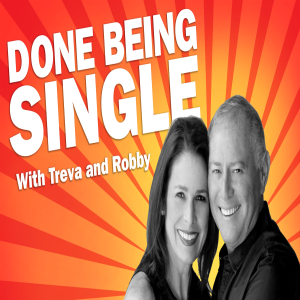 Saturday Mar 03, 2018
Saturday Mar 03, 2018
If you're single in this political climate, chances are politics are either wreaking havoc on your love life, or if you're lucky, helping you get lucky. Are you dating across the aisle, or only along party lines? These days, the politics of dating are screwing everybody. We'll be talking to singles on the political spectrum—from diehard Dems to staunch Conservatives—to hear their take on dating in the age of Trump.