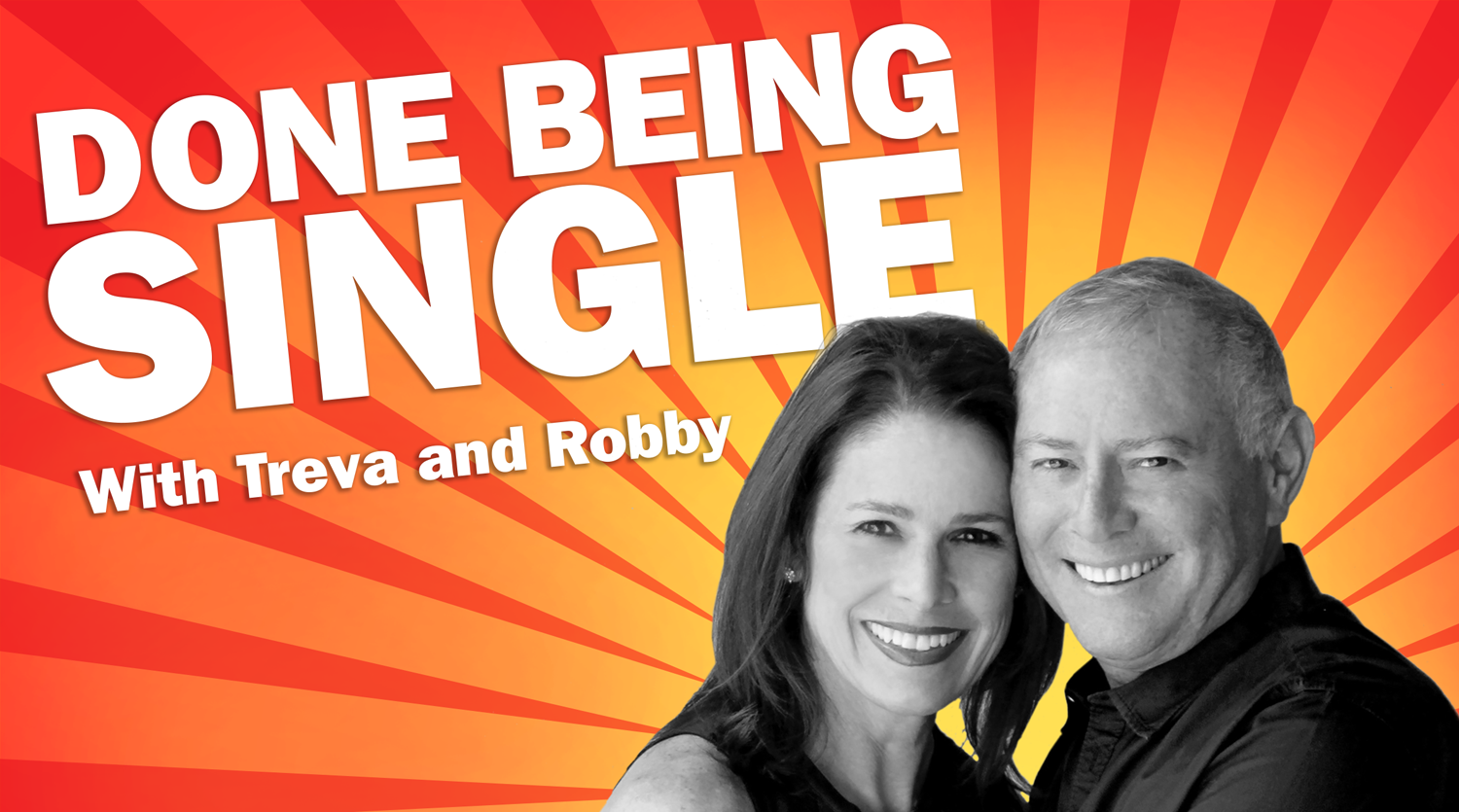 Acclaimed personal development thought leader Katie Hendricks joins Done Being Single to talk about fear: how to face it and conquer it. In this episode, you'll learn about the five responses to fear: fight, flight, flee, faint, and flee. You'll learn breathing and movement techniques, plus you'll get the skills you need to maintain your sense of agency, reclaim your power, and get back into your body.
A must-hear/see show for the times we're living in!
Click here to see the video of this podcast on our YouTube Channel!